Chromatic Costumes for Dungeon Defenders: Awakened
Become a walking rave with these strobing RGB colors. This set unlocks all items through the Transmog UI accessible in the tavern through the Blacksmith or Escape Menu (you will not see these items in your inventory) and includes:

- Apprentice's Chromatic Colors
- Squire's Chromatic Armor
- Huntress's Chromatic Garb
- Monk's Chromatic Tunic
- Series EV-A's Chromatic Gear
- Warden's Chromatic Flora
- Rogue's Chromatic Shroud

Dazzle and entrance your enemies as you dance through the battlefield!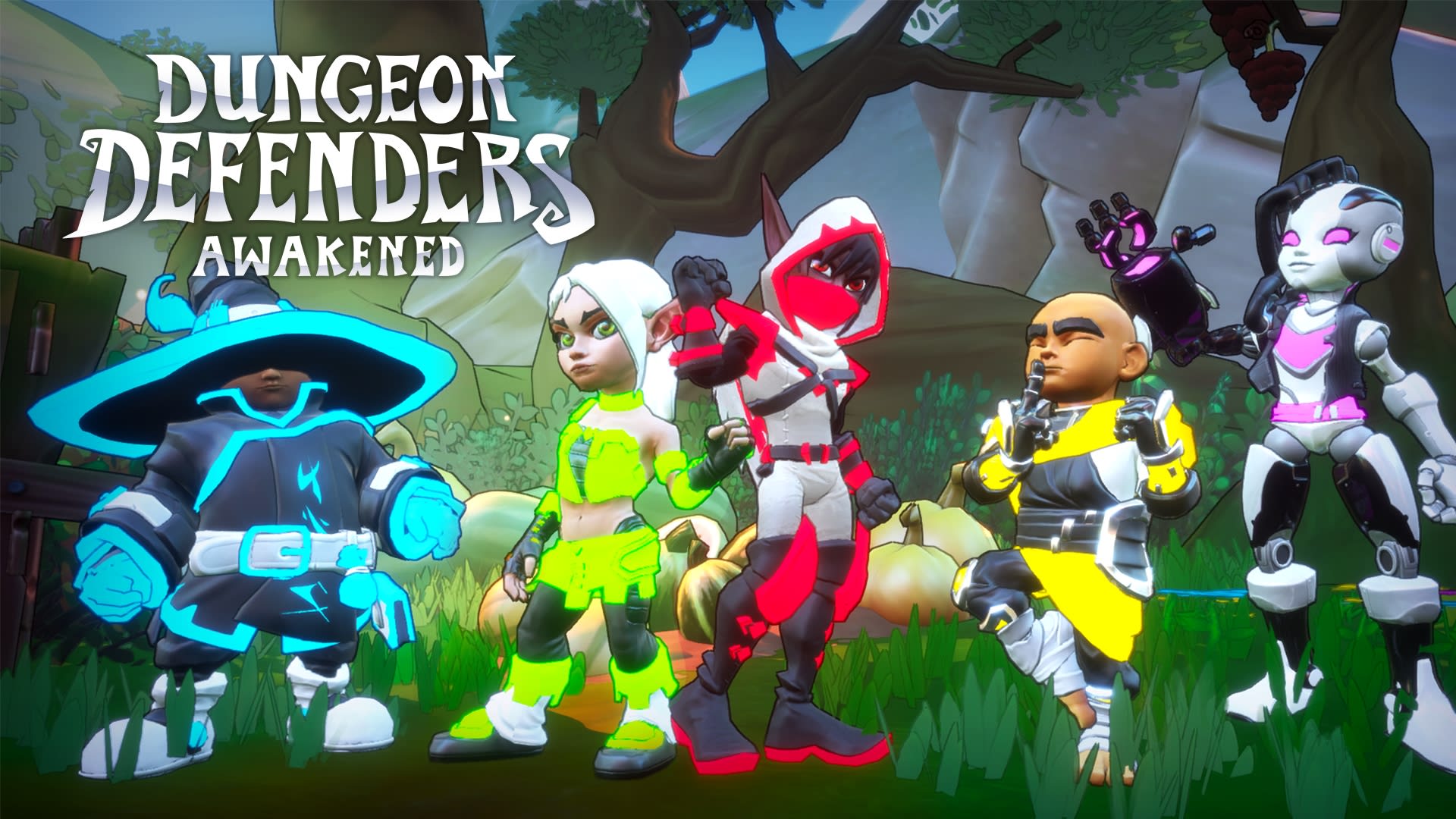 Supported play modes
Handheld mode, Tabletop mode, TV mode
Dungeon Defenders: Awakened and all derivatives of Dungeon Defenders™ are © Chromatic Games. All rights reserved.