Koji Igarashi is back! Did you miss out on the original Kickstarter campaign that made Bloodstained possible? Fear not, with "Iga's Back Pack" you will receive access to the powerful and fan favorite Swordwhip weapon, as well as an epic encounter against a super powerful boss; Koji Igarashi himself!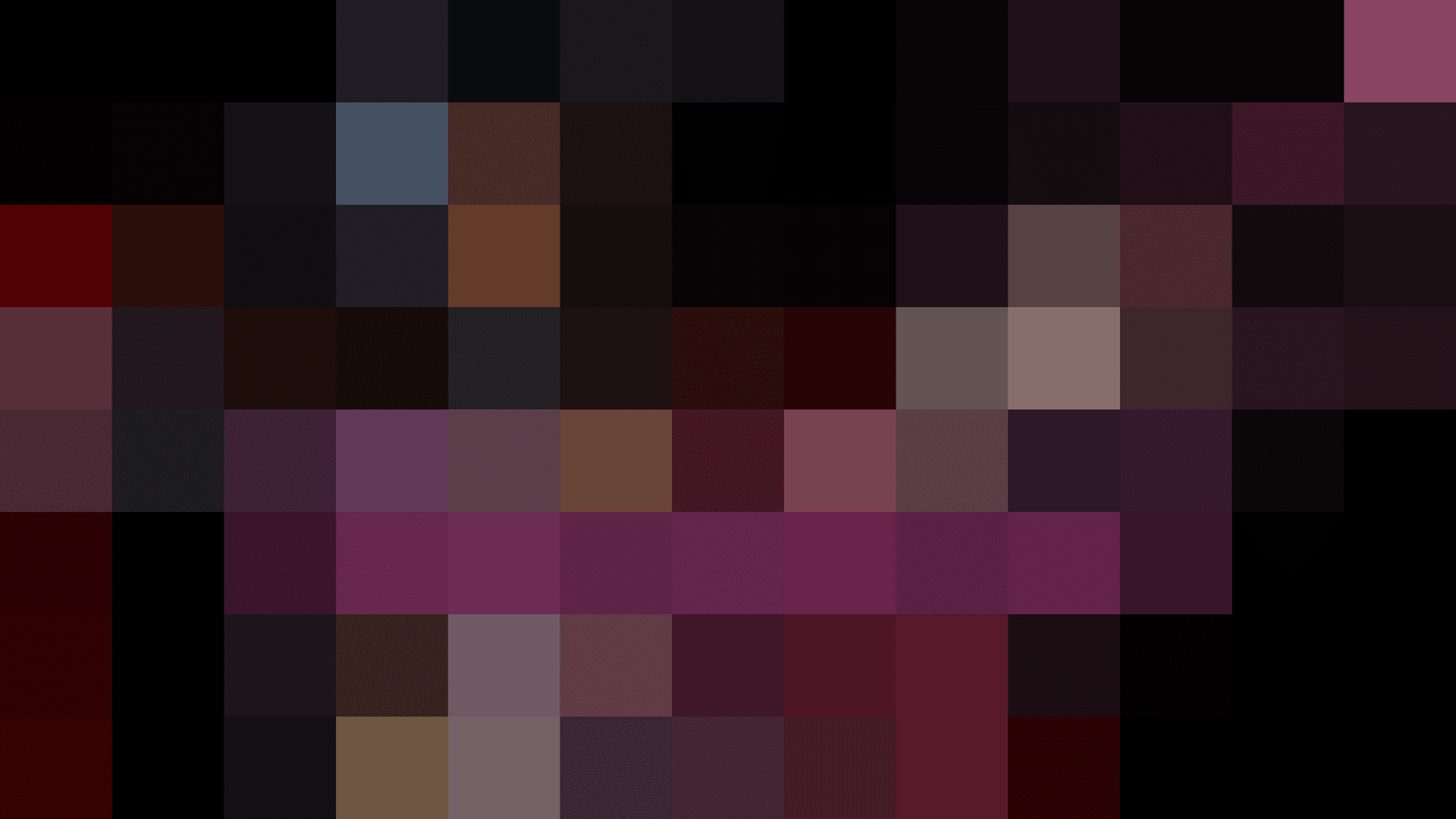 Supported play modes
Handheld mode, Tabletop mode, TV mode
Developed by ArtPlay, Inc. Published by 505 Games, S.p.A.
"505 Games", "ArtPlay, Inc." logos are the trademarks and/or registered trademarks of 505 Games S.p.A. and ArtPlay, Inc. All rights reserved.