This DLC unlocks a brand new world for hexceed: Animo!
Puzzle your way through 122 brand new levels - each with an exciting new mechanic!

Introducing the Rotating Tile mechanic!
This DLC brings with it tutorial levels for various applications of the Rotating Tile as it can be used with walls, red arrows and blue arrows!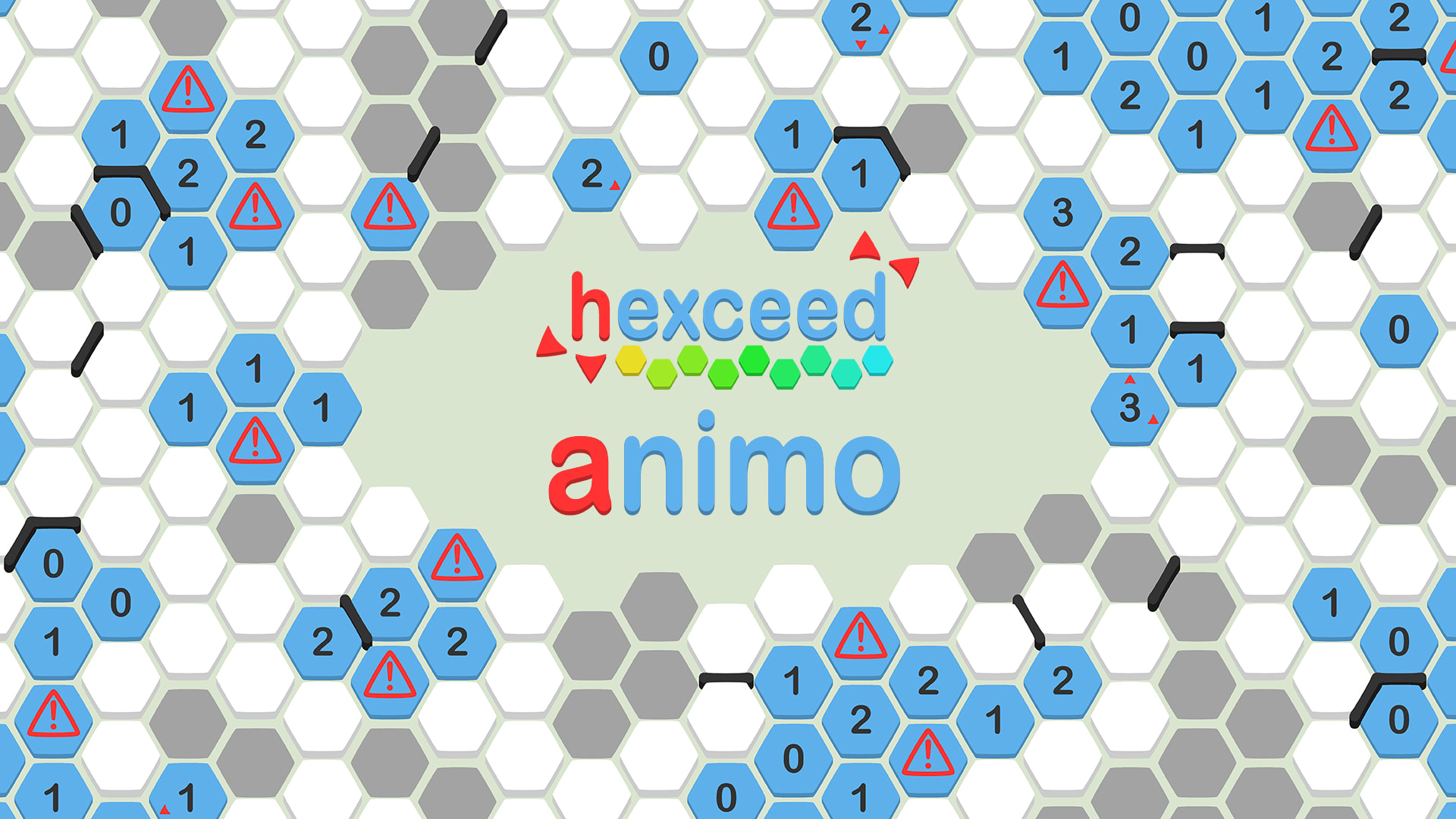 © 2020 ToastieLabs. All rights reserved.