Additional Dungeon "Rift in Time and Space"
Note: This content is also included in the "FAIRY TAIL Season Pass" that is available as a separate purchase. Be careful to avoid making a redundant purchase.
Note: Each content item can be enjoyed by advancing the game to a certain point.

Enable players to access the additional dungeon "Rift in Time and Space".

Included Content:
●Dungeon "Rift in Time and Space"
Enables players to access "Rift in Time and Space", dungeon in which the terrain and the monsters that appear change randomly. The further they advance, the stronger enemies will be, and in the depths of the dungeon, a powerful boss awaits them.

Note: The content is unlocked at the beginning of chapter 3, episode 2.

●Boss Event "VS Igneel"
Igneel appears as the final boss of the dungeon, triggering a corresponding battle and conversation events.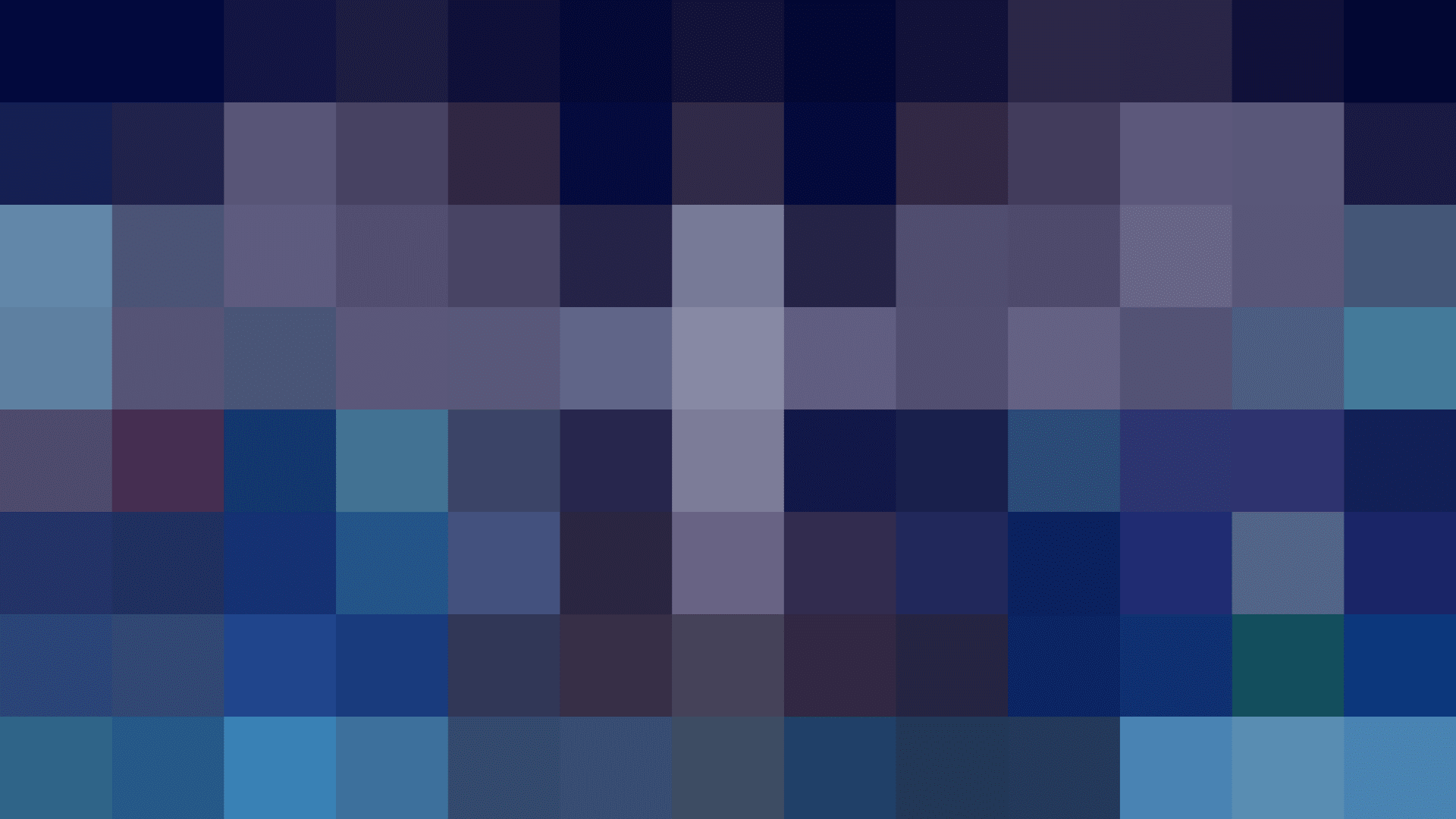 Supported play modes
Handheld mode, Tabletop mode, TV mode
Season pass owners:

▼How to update
Please update according to the following procedures when new contents are released.

1. Move the cursor to the software's icon on the HOME Menu, and press the + Button (or - Button).
2. After the menu is displayed, select Software Update > Via the Internet.
Based on the manga "FAIRY TAIL" by Hiro Mashima originally serialized in the weekly SHONEN MAGAZINE published by KODANSHA Ltd.
©Hiro Mashima, KODANSHA/FAIRY TAIL Committee, TV TOKYO
©KOEI TECMO GAMES CO., LTD.