The side-scrolling bishojo action game series "Valis", which was first released in the 80s and gained popularity, celebrated its 35th anniversary in December 2021.
In commemoration of this, three of the series' most popular titles, "Valis: The Fantasm Soldier", "Valis II" and "Valis III", have been completely ported to Nintendo Switch™!

This title, "Valis II" reveals the truth behind all the mysteries of the first game and provides a new selection of weapons and armor.
This game provides six stages in total, each with their share of story cutscenes and gameplay action scenes.

-Sound mode and visual mode included!
The game is equipped with a viewing mode that allows you to enjoy the gems of Valis sound and beautiful visual scenes!
In addition, many other elements allow you to enjoy Valis to the fullest, such as a function that allows you to save and load anywhere and a "rewind" function that allows you to go back and redo any mistakes you make!

-Story
The wicked king Rogles has perished. Having lost their ruler, the alternate dimensional world of Vecanti is ravaged by a war between Rogles' army and Emperor Megas' forces. After Yuko gets caught in the battle, Reiko guides her back to Vecanti.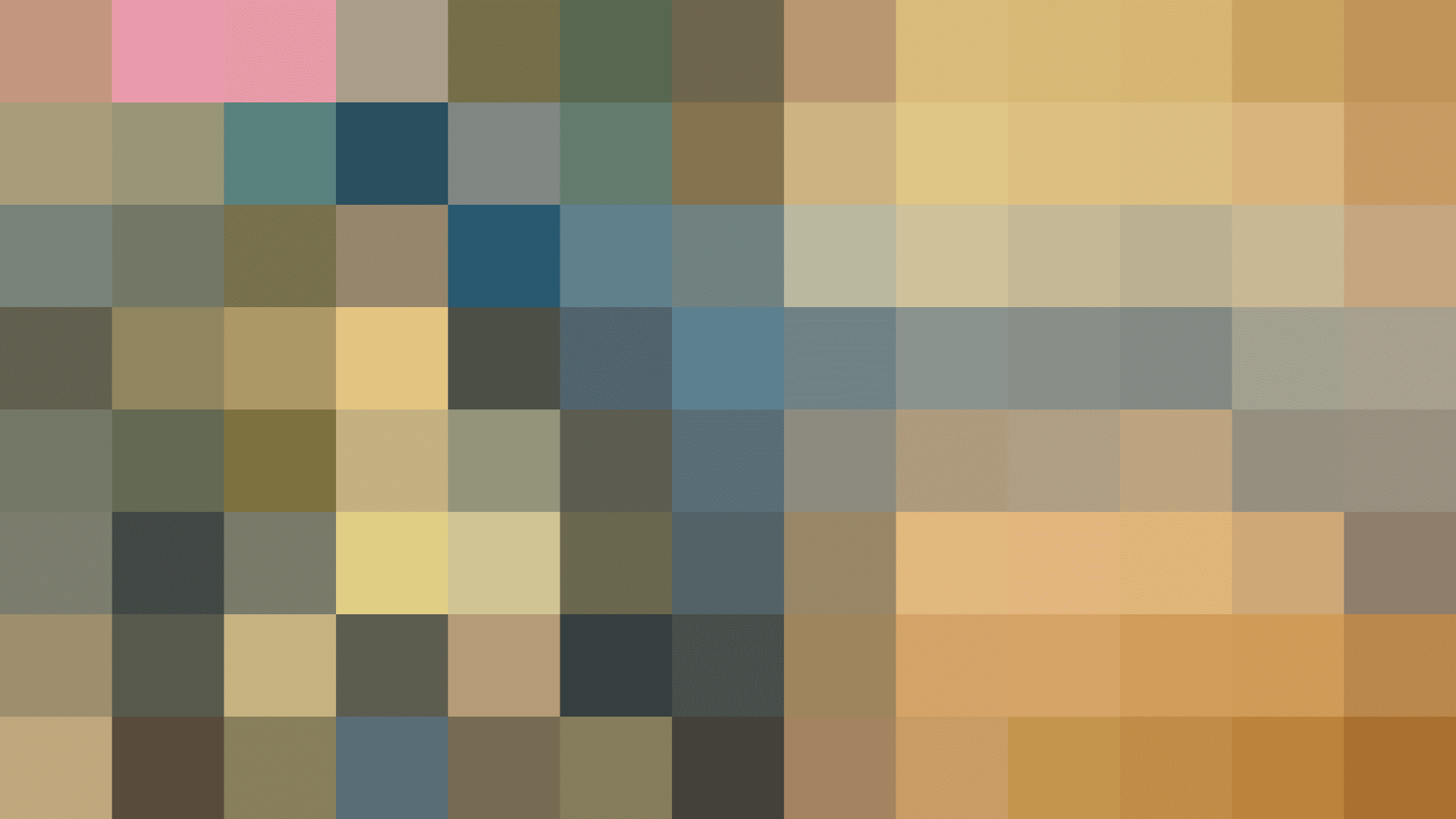 Modos de jogo compatíveis
Modos de jogo compatíveis
Modo TV, Modo semiportátil, Modo portátil
Tamanho do arquivo do jogo
Jogue online, acesse os jogos clássicos do NES™ e Super NES™, e muito mais com uma assinatura Nintendo Switch Online.
Este jogo é compatível com:Dados salvos na nuvem
Saiba mais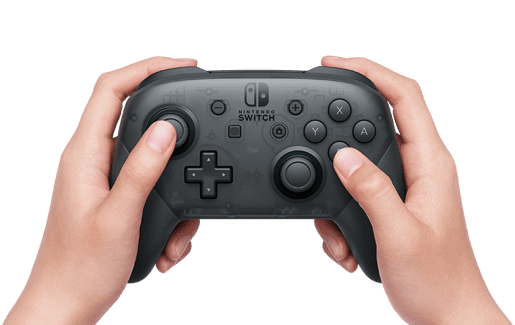 Uma assinatura do Nintendo Switch Online (vendida separadamente) é necessária para a funcionalidade de cópia de segurança na nuvem.
WARNING: PHOTOSENSITIVITY/EPILEPSY/SEIZURES A very small percentage of individuals may experience seizures or blackouts when exposed to certain light patterns or flashing lights. Exposure to certain patterns or backgrounds on a television screen or when playing video games may trigger epileptic seizures. If you experience dizziness, altered vision, eye or muscle twitches, loss of awareness, disorientation, any involuntary movement, or convulsions while playing this game IMMEDIATELY discontinue use and consult your physician before resuming play.
©Edia Co.,Ltd.