The Wonderful 101
Available now
Strength in Numbers
As Wonder Red, leader of the Wonderful 100, you will unite your band of Wonderful Ones to morph into powerful transformations such as a fist, sword, glider, gun, and more to battle invaders throughout Blossom City and across the world. The Wonderful 100—and YOU—are the city's best weapon.
Unite your horde of heroes and morph into powerful weapons to crush the invaders, or synthesize into bridges, chains, and other objects that help you move through the world's different environments.
Explore each stage to find helpless citizens and empower them by enlisting them to join your army of heroes. The more heroes you gather, the more powerful your Unite Morphs will become.
Clobber bad guys with fast-paced, engaging combat. String together combos, dynamically switch between Unite Morphs, evade and defend against alien attacks, and rack up points to earn the best scores and rewards.
It's up to you and your team of superheroes to take on colossal robots and alien masterminds bent on obliterating everything in their path. But don't worry—you're not alone!
Read more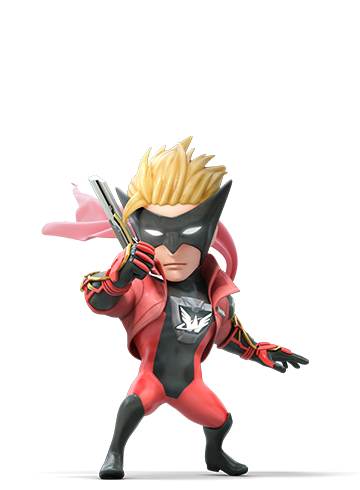 Release date:

Sep 15, 2013

Developer:

PlatinumGames Inc
*MSRP: Manufacturer's Suggested Retail Price. Actual price may vary. See retailer for details.
*If eligible for a Just for You offer, the final price reflects the combined Sale and Just for You offers. The Just for You offer is discounted from the sale price.