Symphony of Eternity
Available now
Find the legendary weapon in a fantasy RPG full of dramas with monsters, elves, dwarves and golems!
Kreist is on a quest with his golem friend Dauturu to find Regratlute, which is said to be able to grant any wish. On their travels, they come across a young lady being attacked by demons, and rescue her. What fate awaits Kreist, Dauturu, and the mysterious young lady?
This is a retro-style fantasy RPG set in royal times, where players can master a range of styles, and choose fighting combinations in order to defeat enemies in turn-based battles.
The expansive field of play, the moving symbols during encounters with the enemy, the tablet system for learning new abilities- there are so many must-see elements!
Live a grand adventure in search of the legendary weapon!
Read more
Explore this game's official site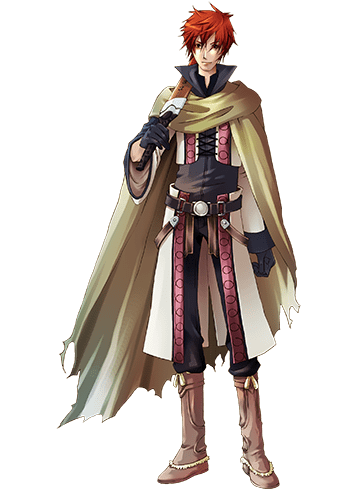 Release date:

October 05, 2017

Genre:

Role-Playing, Adventure, Strategy, Simulation
*To enjoy the 3D effect of Nintendo 3DS software, you must experience it from the system itself. All screenshots and videos on this website have been captured in 2D mode.
Use Parental Controls to restrict 3D mode for children 6 and under.
*If eligible for a Just for You offer, the final price reflects the combined Sale and Just for You offers. The Just for You offer is discounted from the sale price.
©2009-2017 KEMCO/WorldWideSoftware