Nintendo Badge Arcade
Available now
You can create the ultimate HOME Menu theme!
Grab all the Nintendo-themed badges you can in this fun-filled crane-machine game. Then arrange them into a custom HOME Menu theme for your Nintendo 3DS™ system! Unleash your creativity with dozens of digital badges to collect, and match them to themed backgrounds. Start your collection today with this free-to-start download on Nintendo eShop!
Purchase plays and use them to try any Badge Catcher of your choosing. There are many different Badge Catchers that contain badges from popular Nintendo series such as Super Mario Bros.™, Mario Kart™, Animal Crossing™, and more. The Badge Catchers can be tricky, so use your skill along with gravity, slippery surfaces, and chain reactions to your advantage to nab as many badges as possible! Don't forget that practice makes perfect—use five free daily tries on the Practice Catcher to gain experience, and trade in dummy badges for real Plays.
Wireless Internet access required for online features. For more info, go to support.nintendo.com
Read more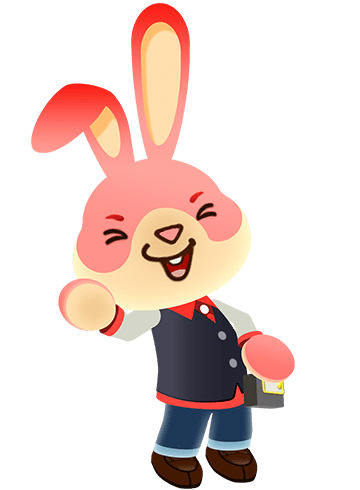 Release date:

November 09, 2015
*To enjoy the 3D effect of Nintendo 3DS software, you must experience it from the system itself. All screenshots and videos on this website have been captured in 2D mode.
Use Parental Controls to restrict 3D mode for children 6 and under.
*If eligible for a Just for You offer, the final price reflects the combined Sale and Just for You offers. The Just for You offer is discounted from the sale price.