Mario Party Star Rush - Party Guest Edition
Available now
Mario™ and friends invite you to be their party guest!
Mario™ and friends invite you to be their party guest! Think fast and have a blast in this free version of the Mario Party Star Rush game. Connect with a player that has the full version to enjoy all multiplayer modes with up to 4 players*. No matter how you party, it's instant fun for everyone!
Break free of turn order and choose your path across bite-sized, open maps in Toad Scramble. You and up to 3* friends roll the dice, roam the board, and recruit fan-favorite allies, like Yoshi™, Daisy™, and Waluigi™! The bigger your party, the faster you can earn stars and coins in frantic minigames. Pit your skills against friends by racing through minigames in Coinathlon or navigating a board in Balloon Bash. As you play multiplayer, single-player bonuses unlock, including Goomba Gold Rush, which has you blasting enemies with cannons, and a museum you can add characters to by tapping compatible amiibo™ figures. Partying is tough business!
Join friends and family in a game packed with fast, fun modes and minigames
Play as Mario™ characters like Luigi™, Peach™, Daisy™, Donkey Kong™, and Yoshi™ in various modes
Join up to3* friends and enjoy multiplayer over Local Wireless **
Unlock single-player Extras as you play in multiplayer (additional content like minigames)
Party points earned will transfer to the full version of the game, when purchased, along with amiibo data for the character museum
Read more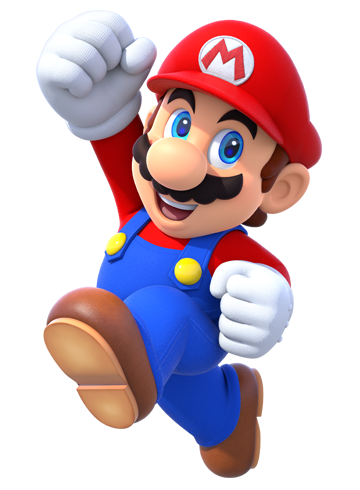 Release date:

November 03, 2016
*To enjoy the 3D effect of Nintendo 3DS software, you must experience it from the system itself. All screenshots and videos on this website have been captured in 2D mode.
Use Parental Controls to restrict 3D mode for children 6 and under.
© 2016 Nintendo. Mario Party and Nintendo 3DS are trademarks of Nintendo.

*Additional games and systems required for multiplayer mode. Sold separately.

** Download a free multiplayer-only version of the game on the Nintendo eShop to play with someone who owns the full game! Wireless Internet access required for online features. For more info, go to support.nintendo.com.