LOST REAVERS
Available now
Free-to-play online co-op action game for up to four players.
Team up with friends online to take down formidable enemies and deactivate various traps and locks to reach the treasure that lies deep in the stage. Successfully return with it to receive your share of the spoils!
Thank you for playing Lost Reavers!
We regrettably inform all users that the service is scheduled to end on May 30th, 2019. We offer our sincere thanks to everyone who has supported this game. The termination schedule is as follows:
March 28th 2019 – Cease sales of paid items.
*Items already purchased can be used until the termination of service date.
May 30th 2019 – Termination of service.
*The game will be unavailable for play after the service termination date.
**The above dates may be subject to change without notice.
We thank you for your support and hope you will continue to enjoy Lost Reavers until the end of service!
Read more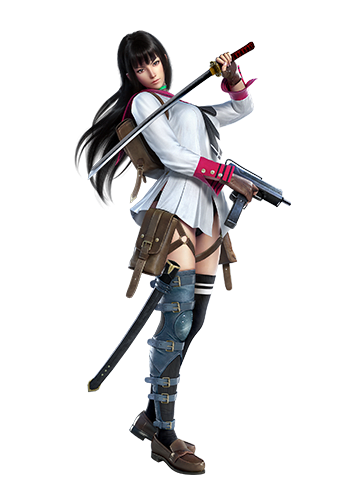 Release date:

April 28, 2016

Publisher:

BANDAI NAMCO Entertainment
Lost Reavers™&©2015 BANDAI NAMCO Entertainment Inc.