Chibi-Robo! Zip Lash
Available now
Plug into a new adventure with Chibi-Robo
To see the Chibi-Robo! Zip Lash + amiibo bundle, click here.
Chibi-Robo! Zip Lash comes to the Nintendo 3DS system with a fresh, new take on the franchise. In this side-scrolling game, Chibi-Robo uses his plug and cord to whip enemies, grapple onto ledges, and swing across chasms. Power-up the plug and cord to search for collectables and explore previously out of reach areas.
Features:
Climb, jump, run and throw your plug and cord in this all-new platforming game.
Whip enemies and ricochet your plug and cord off of walls to solve puzzles.
Tons of collectibles.
Tap the new Chibi-Robo amiibo figure to power up Chibi-Robo into "Super Chibi Robo" or use a Toy Capsule Machine to unlock the in-game Collectible Figures.
Read more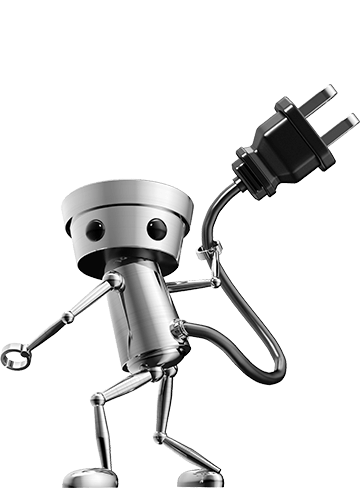 Release date:

October 08, 2015
*MSRP: Manufacturer's Suggested Retail Price. Actual price may vary. See retailer for details.
*To enjoy the 3D effect of Nintendo 3DS software, you must experience it from the system itself. All screenshots and videos on this website have been captured in 2D mode.
Use Parental Controls to restrict 3D mode for children 6 and under.
*If eligible for a Just for You offer, the final price reflects the combined Sale and Just for You offers. The Just for You offer is discounted from the sale price.