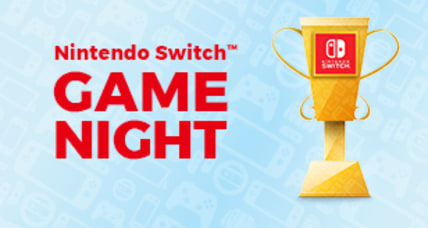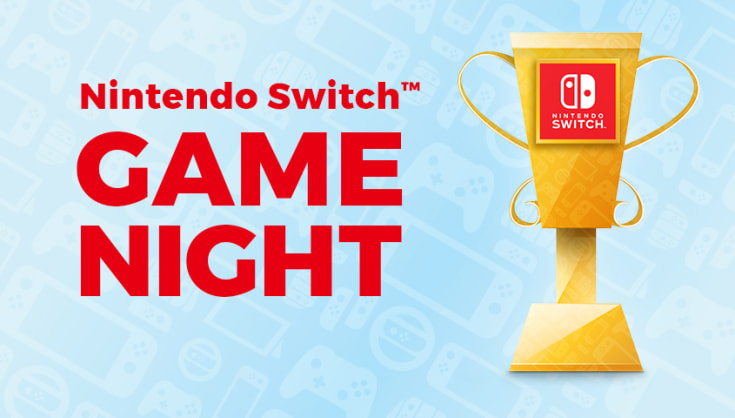 04/10/2020
Nintendo Switch
Your Guide to Nintendo Switch Game Night!
If you're looking for new ways to have fun at home, our handy Nintendo Switch™ Game Night kit is here to help.
To get your party started, print out the leaderboard to help you keep track of the competition and be sure to put together this printable papercraft trophy to award to the deserving Champion.
You can come up with all kinds of ways to score points in your favorite games, but here's some inspiration:
Good luck and have fun!
Additional games, systems and/or accessories may be required for multiplayer mode. Games, systems and some accessories sold separately.