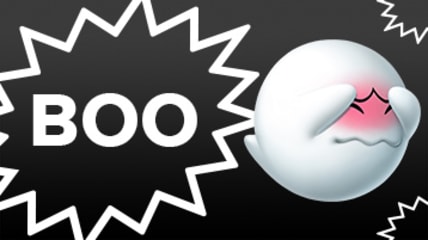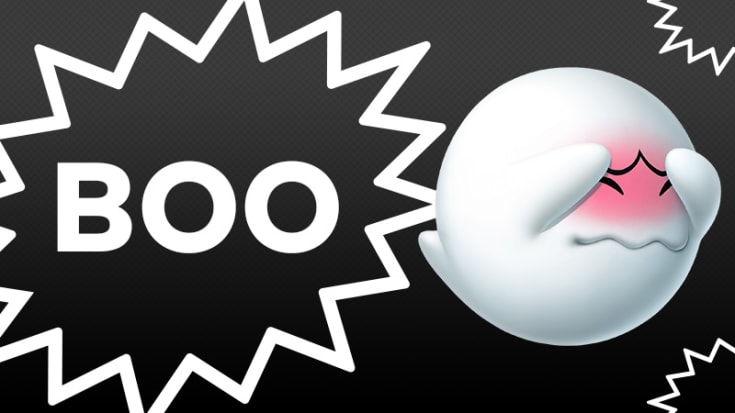 10/26/2020
Nintendo Switch
Here's looking at Boo!
Boo!
Wait, don't be scared—we're just talking about the character Boo! This spectacular specter has been (dis)appearing through Mario's adventures since the Super Mario Bros.™ 3 game. While their look (and sizes) may have changed throughout the years, Boo's roller-ghoster career has been conjured onto the Nintendo Switch™ system.
In honor of the ghostest with the mostest, we've gathered a few of the games where you can peek-a-Boo or two (or, at least find their fa-boo-lous kin—like King Boo!).