Games $30.00 and under
Got a Nintendo eShop Card? Make the most of it with these picks.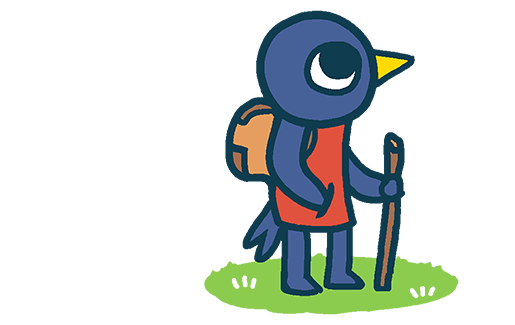 Good Job!™
Among Us
Cozy Grove
Minecraft Dungeons
FEZ
Scott Pilgrim vs. The World™: The Game – Complete Edition
Worms Rumble
Untitled Goose Game
A Short Hike
Cuphead
Grindstone
STAR WARS™ Republic Commando™
Beasts of Maravilla Island
Kirby Fighters™ 2
Aerial_Knight's Never Yield
Alba: A Wildlife Adventure
WHAT THE GOLF?
Hollow Knight
The Last Campfire
Coffee Talk
Shantae
WINGSPAN
Turnip Boy Commits Tax Evasion
Castle Crashers Remastered
Röki
The Stretchers™
Going Under
OlliOlli: Switch Stance
GRIS
Ninjala
Bastion
Takeshi and Hiroshi
When the Past was Around
FINAL FANTASY VIII Remastered
Faeria