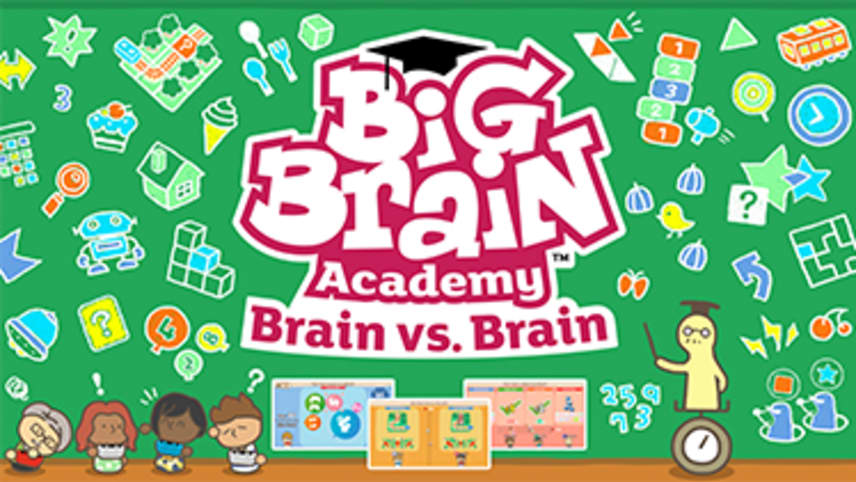 Pokémon™ Brilliant Diamond and Pokémon™ Shining Pearl - Available now
Metroid Dread - Demo available
Mario Party Superstars - Available now
Happy Home Paradise DLC - Available now
Nintendo Switch CHOOSE ONE full game download cards - Learn more
Game & Watch: The Legend of Zelda - Learn more
Shin Megami Tensei V - Available now
Just Dance 2022 - Available now
Mario Golf: Super Rush - Available now
Mario Kart Live: Home Circuit - Learn more
Relax and unwind with the perfect travel companion for your Canadian trips
Nintendo Switch Online + Expansion Pack - Learn more
Super Smash Bros. Ultimate Fighters Pass Vol. 2 - Learn more
New season - Apex Legends: Escape
Fortnite - Chapter 2 Season 8: Cubed
Among Us - Available now
Game Store: Buy, download, and play right away!
Shop games

News
Lights, camera, video games! These games celebrate characters or worlds from popular movies or TV shows.

Some movie and TV universes are so expansive, they extend to other kinds of fun media. That's where the games come in! Each of the following games were inspired by (or feature characters from) a movie/TV franchise.

Free update! More tee-rific content is coming to Mario Golf: Super Rush.

Grab your golf clubs! The Mario Golf™: Super Rush game brings even more action to the fairway with additional playable characters, modes, and courses in a new update.

Available now: Pokémon Brilliant Diamond and Pokémon Shining Pearl!

Tips to get a strong start in the free Metroid Dread demo

Near or far, you can gather the crew for multiplayer fun!

The Space Tour blasts off!
Pokémon™ Brilliant Diamond and Pokémon™ Shining Pearl Double Pack
Pokémon™ Brilliant Diamond
Pokémon™ Shining Pearl
Hextech Mayhem: A League of Legends Story™
Ruined King: A League of Legends Story™
Shin Megami Tensei V
Twitch
STAR WARS™: Knights of the Old Republic™
Just Dance® 2022
Mario Party™ Superstars
FATAL FRAME: Maiden of Black Water
Marvel's Guardians of the Galaxy: Cloud Version