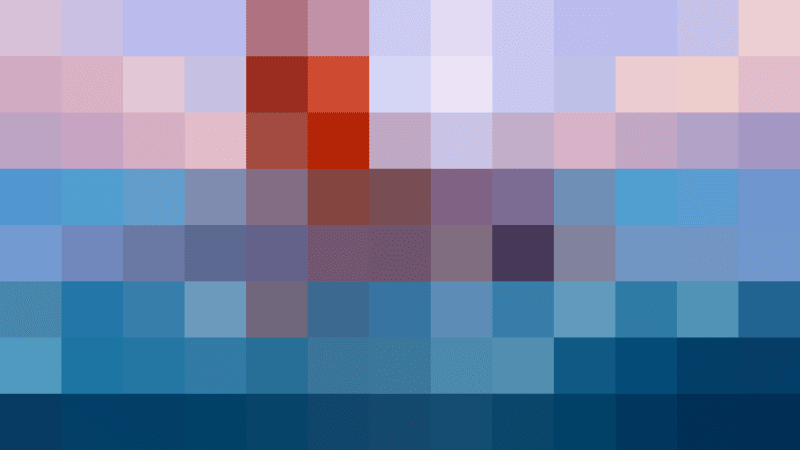 Windbound developer shares how they've continued development with post-launch updates.
A warrior caught in a fierce storm, Kara is forced into a journey of survival and discovery. With no boat, food, or tools, she must gather her will to survive. Windbound dev Mitch Clifford explains how their team's development journey has continued.
"Hi, I'm Mitch Clifford, one of the co-founders of 5 Lives Studios and animator on Windbound (published by Deep Silver). I wanted to talk a little bit about how we've been updating Windbound since it released on Switch in August last year.
If you're not already familiar, Windbound is an adventure-survival game which takes place on a forgotten archipelago. You play as Kara, who has been separated from her fleet during a storm and has to survive and find a way home. You'll build your boat and sail from island to island, learning more about the people who used to call the archipelago home and the ancient magical presence beneath the waves.
As soon as Windbound launched, we immediately started working to provide more content and further refine the experience. Even though we already had plans on what we wanted to add, it was important to us that we paid close attention to what players were saying about the game. There was a lot of helpful feedback, and thankfully many of the things being mentioned were already on the drawing board, so that really gave us confidence in our plans. Photo mode, for example, was already well underway, so seeing it frequently requested on social media encouraged us to get that out the door as soon as we could.
The first big task we wanted to tackle was getting some more variety into the exploration experience. What's interesting here is how a relatively small change in one area can set a player off on a big detour. For example, now you might come across a tower that's blocked by boulders, which you'll need to break with the hammer. To make one, you'll need to take on a Gorehorn to get their horn. But Gorehorns have thick hides, so you'll probably want to make some bone-tipped weapons. That might set you off looking for bones around a Plainstalker's den—and who knows what other things might distract you on the way!
Another common request from the community was to expand the melee combat. So, with our newest update, we've introduced new types of enemies—the tortured spirits of the people left behind—and new abilities Kara can use to best them. We also used this as an opportunity to expand the backstory of the archipelago, revealing more of what happened to the lost civilization who used to live here. Along with new encounters and craftable items, this is the largest update we've released for Windbound to date!
We've worked to make sure each update we release for Windbound gives players something new to experience. Windbound has really evolved since it launched in August of last year, and we hope you have fun exploring the archipelago!"