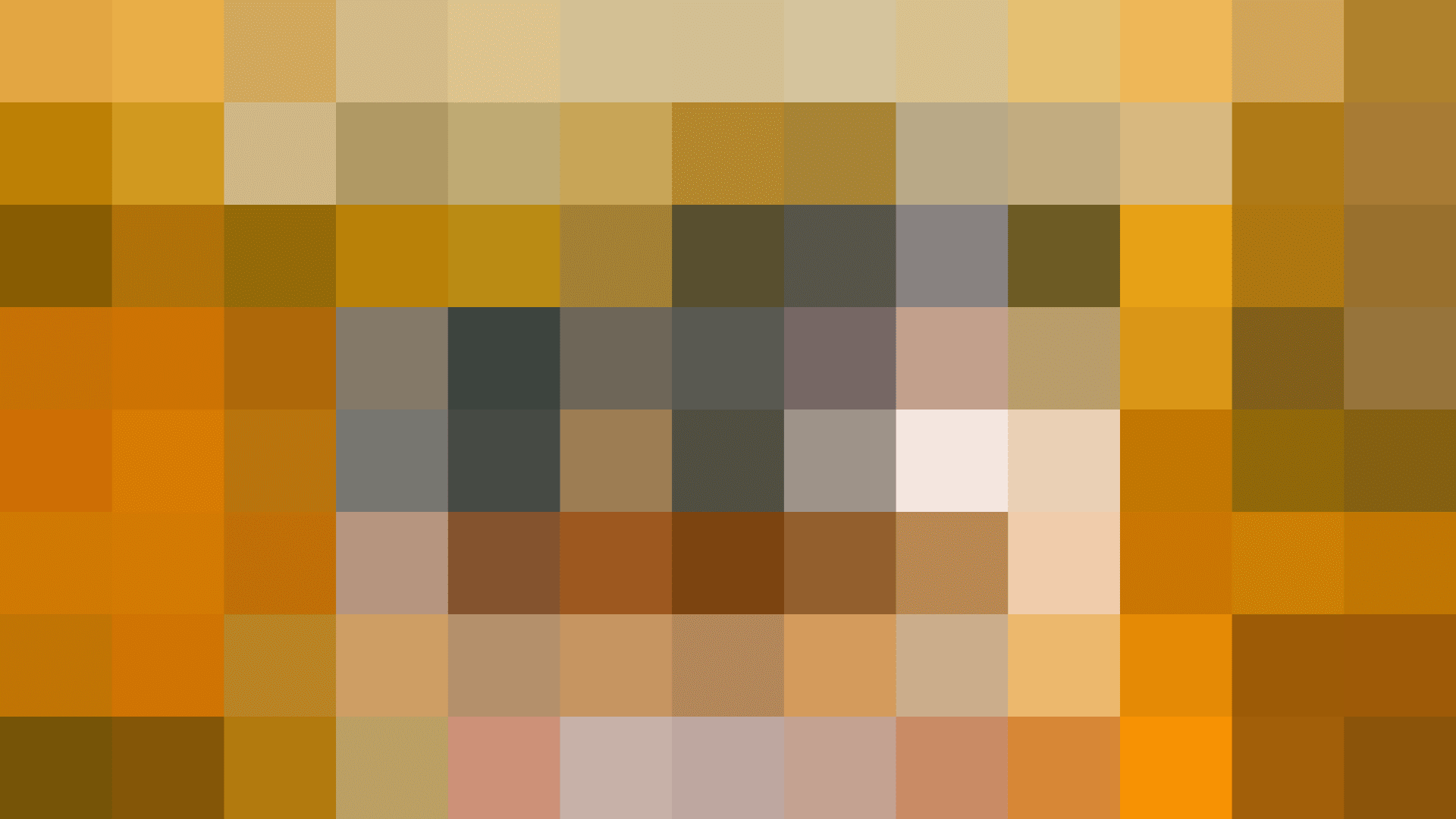 When games get spooky, these pups are ripe for the job!
Do you feel that biting chill? There's something spooky in the air…or maybe that's just one of these toothy terriers!
Take a stroll through our patch of games to pick which gourd dog you'd like to encounter. From courageous canines to hostile hounds, the dogs in these games can be fearless friends and/or fur-midable foes.
Armed with his trusty Poltergust G-00, Luigi must explore the mysterious, towering Last Resort hotel as he searches for his missing friends. But specters beware: Luigi has a few tricks up his sleeve!
Polterpup: Polterpup is here to help, occasionally tracking down important items and giving hints on where to go. You can even show your appreciation by giving him a pet on the head.
Go on a post-apocalyptic road trip across the U.S. in this turn-based survival game. Fight off creatures, rescue survivors (yes, even dogs), and scavenge for supplies as you decide where to go next.
Dogs: Recruit brave pups to fight alongside you on your journey. While they can't drive the vehicles, they can attack, bark, and find buried items. Give them a nice pet to say thanks.
As the immortal Prince Zagreus, wield the powers of Olympus to break free from your father, Hades. Grow stronger and unravel more of the story with each escape attempt from the Underworld.
Cerberus: Fearsome, massive, and three-headed—Cerberus has quite the reputation. He may enjoy feasting on runaways and interlopers, but the infernal watch dog still loves a good scratch.
Shoot, jump, and slide your way through a ruined, mysterious, dog-filled world as you fight to save humanity from the clutches of a rogue AI named Daddy.
Surface life: The surface is teeming with life…but they all seem to be dogs! Make friends with the local pup-ulous and give 'em a good pet!
Fall into the underworld and explore a hilarious and heartwarming world where each enemy can be "defeated" nonviolently—the choice is yours. Date a skeleton, dance with a robot… or destroy them all.
So many dogs: The underworld is full of dogs! But here, petting a dog can mean the difference between life and death.
As the winged demigod Fenyx, take on mythological beasts, master the legendary powers of the gods, and defeat Typhon, the deadliest Titan in Greek mythology, in a fight for the ages.
Hound of Hades, Legendary Cerberos: Charged with guarding the Underworld, Typhon corrupted and released him to the Golden Isle. You…may want to ask before trying to pet him.