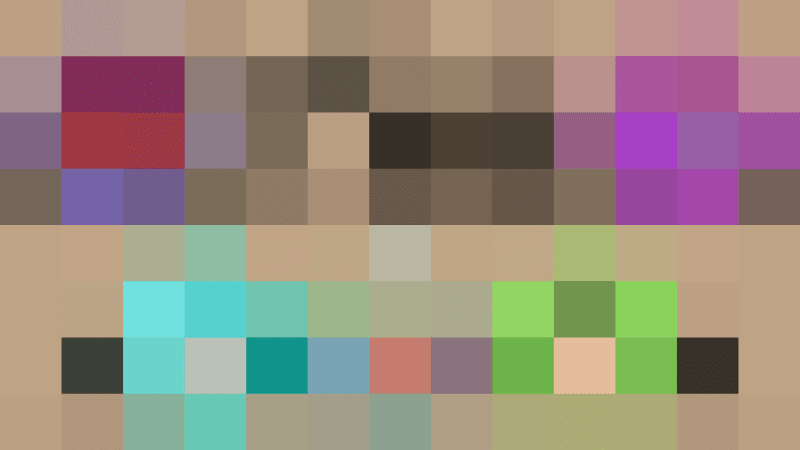 These heroes ain't foodin' anyone!
Not all heroes are created equal. Some are grown, others are baked—but they're all bold…ly flavored!
Oh? You've never seen heroic food? Well, if you're hungry for a different kind of hero, check out these flavorful games!
Take control of an adorable, trouble-making turnip. After failing to pay taxes and getting evicted, you must go on a quest to pay back your massive debt to Mayor Onion. Along your journey, uncover what's spoiling this garden community and tear down the corrupt vegetable government!
Is your cake the tastiest? Want to fight about it? In this frantic four-player* game, pick your favorite cake and battle it out to see who crumbles. Treat yourself to an assortment of minigames, guide your cake through the bakery and get dressed to impress customers, or battle a few well-baked bots.
Space...the final fried-tier. Set out on a whacky space exploration game where you manage your own spaceship, craft a (spud)load of weapons, and explore the vastness of the veggie-filled universe. Hire an array of edibles to man your ship and weapons…and you have a large, fluffy cat. 'Nuff said.
Slice and dice your friends with boomerangs in this frantic physics party game. Join a crew of your favorite foods as you grill, chill, and spill your enemies. Discover ridiculous power-ups and stack them together in deadly combinations to become the ultimate Boomerang Fu master.
Dr. Fetus is being a jerk again. This time, he's kidnapped Meat Boy and Bandage Girl's adorable baby, Nugget! They'll be put through the grinder as they jump, slide, punch, and kick through thousands of levels—some in familiar settings, others in fresh locations.
---
*Additional accessories may be required for multiplayer mode. Sold separately.