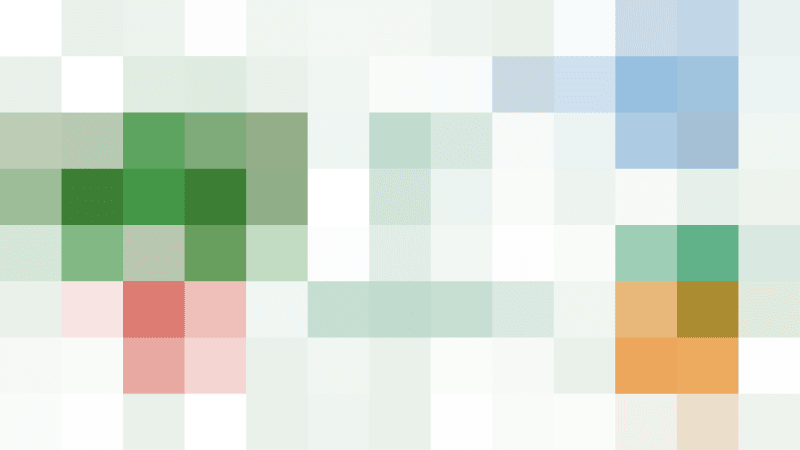 These games are so fresh and so green!
How does your garden grow? If you were to say, "Why are you asking? Who are you?" that would be understandable. But may we suggest creating a digital garden?
In these games, not only can you till the land, plant a variety of seeds, and harvest your crops, but you can even make a few friends along the way!
Take on the role of Sakuna, a spoiled harvest goddess banished to a dangerous island with a group of outcast humans. As she explores the hostile island environment, she will find a home in a mountain village, aiming to prove herself worthy of her title by harvesting rice and bettering the lives of humanity.
Create the farm of your dreams in Stardew Valley. Armed with hand-me-down tools and a few coins, you can raise animals, go fishing, craft items, or tend to crops—the choice is yours! Take advantage of those sunny days by turning your overgrown fields into a lively and bountiful farm.
You're already saved the world. Now it's time to rebuild your town. Explore the regions, forge new friendships, and master new hobbies, like gardening. Plant seeds in tilled soil and wait a few days. Veggies are an essential ingredient to many cooking recipes…and they make the town look pretty!
Welcome to Olive Town, a peaceful community established by your trailblazing grandfather and his friends. Now that you've taken over his farm, it's your job to carry on his legacy. Plant crops, raise animals, build relationships, and get to know the residents of your new home.
You own the last farm in a post-apocalypse wasteland, inherited from your late grandfather moments before the countryside is vaporized in a nuclear blast. Now as the only source of food for the local town and constantly under threat, you do as any self-respecting farmer would: Farm. Marry. Kill.
Escape to a deserted island and create your own paradise as you explore, create, and customize in the Animal Crossing™: New Horizons game. Live life at your own pace as you garden, fish, decorate, search for bugs and fossils, get to know the local residents, and more.
Explore randomly generated worlds and build amazing things along the way. Play in creative mode with unlimited resources or mine deep into the world in survival mode, crafting weapons and armor to fend off the dangerous mobs. Remember to craft a hoe so you can start planting seeds you find.
Welcome to Selphia, a region ruled by the Native Dragon Ventuswill...and you! Start an exciting game in the village and embark on a grand adventure. Grow crops, raise monsters, catch fish, cook up tasty dishes, and craft powerful equipment. Live your in-game life however you choose!
To stop the worshippers of an ancient evil, you must join forces with the mysterious Malroth and build a ravaged world into the realm of your dreams. Engage in the daily lives of townspeople and master the latest farming techniques—all in a day's work for the Builder!