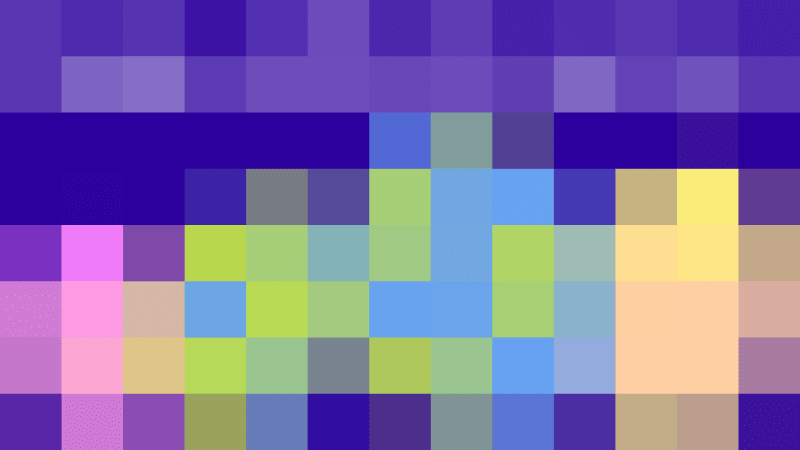 These eggs-cellent games are to dye for!
Whether you're looking to cook 'em, grow 'em, or throw 'em, when it comes to eggs, these games are no yolk. Eggs-plore the hen-teresting ways each of these games serves up grade A fun!
As a terrifying new monster rears its head, you'll need to become the ultimate hunter to save the ninja-inspired land of Kamura Village. Explore lush ecosystems, battle fearsome monsters, and complete quests (from egg deliveries to Urgent Quests) to earn rewards and upgrade your weapons and armor.
Create the farm of your dreams in Stardew Valley. Armed with hand-me-down tools and a few coins, you can raise animals, go fishing, craft items, or tend to crops—the choice is yours! Looking to take a whisk on making artisan goods? Happy chickens can eventually produce bigger, higher quality eggs.
Jump into a Yoshi adventure in a world made of everyday objects—like boxes and paper cups! As Yoshi, you'll leap up high, gulp down enemies, and set out on a treasure hunt to find all the different collectables. Toss eggs at various things in each stage to see what secrets you can discover!
Overcooked!, Overcooked! 2, and every morsel of additional content released for both games have been remastered in this egg-cellent definitive edition. Revisit your favorite kitchens and relish the cooperative cooking chaos in the online multiplayer mode—now available in both games!
As Link, awaken in a strange land where animals and monsters roam. To uncover the truth behind your whereabouts, rouse the legendary Wind Fish from the egg that sits atop Mount Tamaranch. Explore trap-ridden dungeons, solve tricky puzzle, and uncover mysteries on the reimagined Koholint Island.
Armed with his trusty Poltergust G-00, Luigi must explore the mysterious, towering Last Resort hotel as he searches for his missing friends. But specters beware: Luigi has a few tricks up his sleeve! Pummel ghosts, break defenses, and blow back enemies…and eggs. We hear dinosaur eggs really pack a wallop!
Go on an adventure where you'll use the powers of monsters to unlock an ever-expanding world. Hatch, collect, and train monsters from across the in-game world to build your team. Every monster has its own skill tree to allow you to customize and tailor your party.
Embark on a journey in the Galar region, where you'll challenge the troublemakers of Team Yell, while unraveling the mystery behind the Legendary Pokémon Zacian and Zamazenta. Hatch Pokémon Eggs you've received from the Nursery for special Egg Moves and even Hidden Abilities!
Embark on a journey in the Galar region, where you'll challenge the troublemakers of Team Yell, while unraveling the mystery behind the Legendary Pokémon Zacian and Zamazenta. Hatch Pokémon Eggs you've received from the Nursery for special Egg Moves and even Hidden Abilities!<
---
*Nintendo Switch Online membership (sold separately) and Nintendo Account required for online features. Not available in all countries. Internet access required for online features. Terms apply. https://www.nintendo.com/switch/online-service/