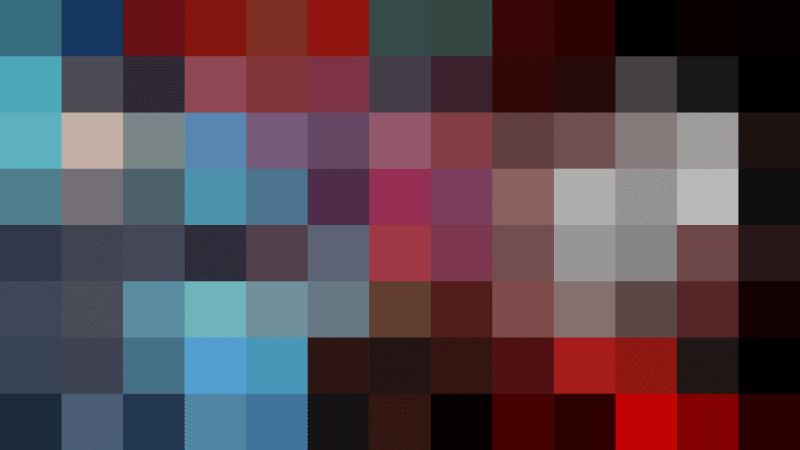 The Phantom Thieves are back in action in Persona 5 Strikers
A summer vacation with close friends takes a sudden turn as a distorted reality emerges. Join the Phantom Thieves and strike back against the corruption overtaking cities across Japan.
In true Phantom Thieves style, they'll use everything in their arsenal to liberate the imprisoned, return their hearts, and strike back against the corruption in explosive fashion!
New story and sights: Jump into a deep story campaign and thrilling combat as you trek through six different cities across Japan.

Fight with style: Attack enemies in a hybrid battle system that fuses action-combat with pause-and-plan sequences to decide your next strategic move.

Harness the Phantom Thieves' full strength: You can play as and utilize each Phantom Thieves' skills and summon their Personas for combat.