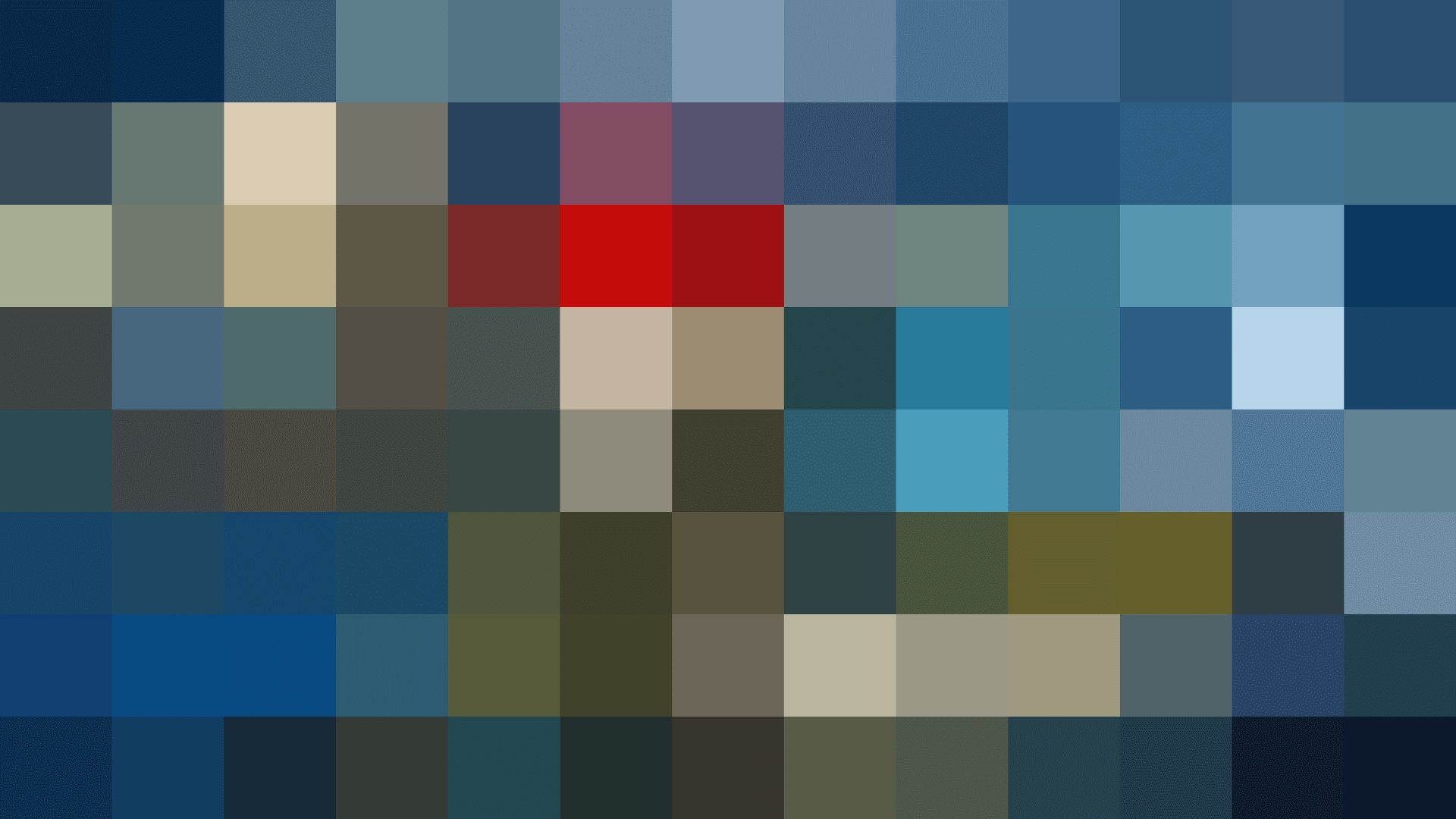 The Persona 4 story escalates with a fighting twist in Persona 4 Arena Ultimax!
A coming-of-age story reaches its climax as the mysterious Midnight Channel begins to air once again.
As red fog swallows the town of Inaba, heroes are thrown into the fighting ring of the TV World and must uncover the truth behind this strange tournament.
Join a deep roster of Persona characters as they combat an army of Shadows and hunt for the mastermind behind it all.
The stakes are Ultimate, the tension is Maximum, the fight is…the Ultimax!
Learn about the battle
This version of the game includes all previously released Persona 4 Arena Ultimax content, including the original Persona 4 Arena story. You'll be able to learn about the battle that awaits, meet fan-favorite characters, and discover a range of fighting styles for heroes including their "Shadow" versions.