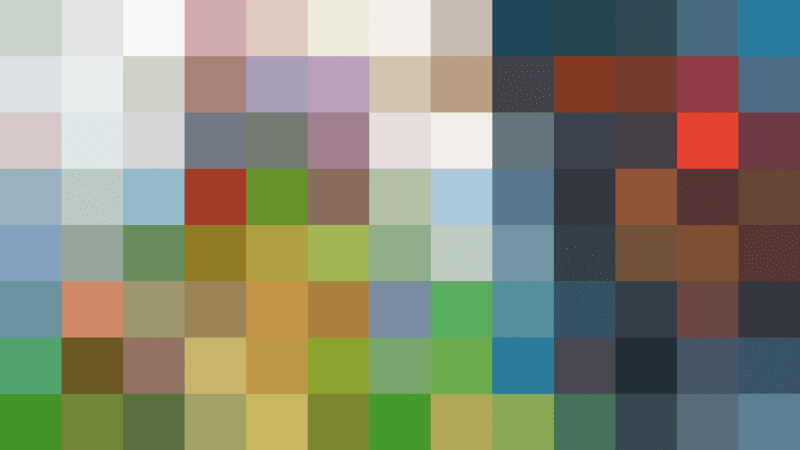 Super Mario 3D World + Bowser's Fury pounces onto Nintendo Switch!
Breaking mews! The Super Mario™ 3D World + Bowser's Fury game is out now for the Nintendo Switch system! Mario and his friends are ready to jump, dash, and climb their way through creative courses, snag cleverly-placed collectibles, and use power-ups like the Super Bell (which gives them a cat makeover…and also explains the cat jokes in this article).
But why is there a "+" in the title you ask? Well, that's because it's actually two adventures in one! Here's what you need to know.
In Super Mario 3D World, you can choose to play as Mario, Luigi, Toad, or Princess Peach—each with distinct playstyles—as you experience dozens of colorful courses. Friends can also join the fun because the entire game can be played with three other players locally on the same system*, via local wireless*, or online**. Depending on how competitive you're feeling, multiplayer can be a combo of cooperation and competition: You'll be working together to get to the end of a course, but each player is also awarded points based on what they did. Compete or cooperate – it's all up to you!
The Nintendo Switch version has been improved with faster characters and more multiplayer options. There's also a Snapshot Mode (which is available in Bowser's Fury as well)!
Free-roaming Super Mario gameplay makes a return in this brand-new adventure! In this seamless, feline-inspired world, Bowser has become gargantuan and lost all control. Explore Lake Lapcat and its islands, complete objectives to collect Cat Shines, and team up with Bowser Jr. to bring his big, bad dad back to normal. Bowser Jr. can even be controlled by a second player with a Joy-Con™ controller. As they say, two sets of claws are better than one!
Oh, and in case you're wondering, Bowser's Fury is a separate adventure from Super Mario 3D World, so you can play them in any order.
To learn more or purchase the Super Mario™ 3D World + Bowser's Fury game, visit the official site.
---
* Additional games, systems and/or accessories may be required for multiplayer mode. Games, systems and some accessories sold separately.
** Nintendo Switch Online membership (sold separately) and Nintendo Account required for online features. Not available in all countries. Internet access required for online features. Terms apply. https://www.nintendo.com/switch/online-service/