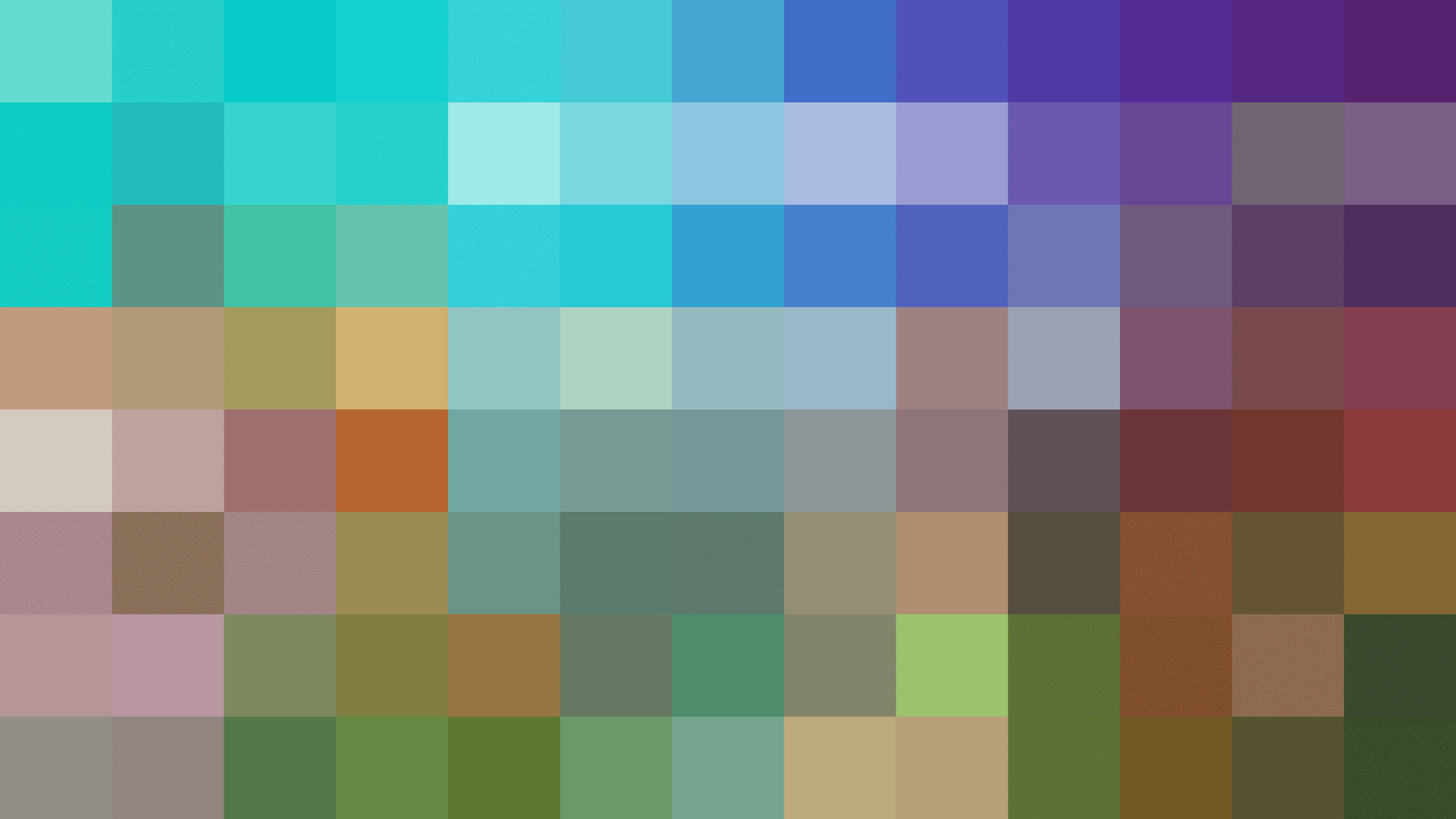 Star in a hilarious adventure in Miitopia
Create Mii™ characters of your family and friends, then cast them in a comedy-filled adventure to bring down the face-stealing Dark Lord! Customize each character, assign them roles, and watch them come to life. Have a blast with new features, including an adorable horse pal, wigs, makeup, and more.
If you'd like to get a feel for the Miitopia™ game, you can start creating Mii characters and begin the adventure with the free demo! And, if you decide to purchase the game, you can even carry over your progress to the full version.
Features
Customize a cast of Mii characters: Create Mii characters of anyone you'd like—from your best friend to your grandma—and assign them roles.

Lead a team: In the world of Miitopia, relationships are key. Spend time with allies to become a close-knit team that helps each other out (and watch some silly interactions). If you can't get along, your quest may suffer for it!

Help wanted: There are plenty of jobs to discover and assign to your team, like warrior, chef, or pop star.

Stable friendship: Whether you need a friend, confidant, or brawler, your trusty horse can do it all! You can even customize its mane, tail, saddle, body type, and more.

Adventure awaits: Be sure to keep an eye out for exciting and helpful opportunities around the kingdom. You can explore different regions, pick up quests to help locals, and be on the lookout for treasure!

Bring familiar faces into battle: Duke it out together in turn-based encounters on your way to defeating the face-snatching Dark Lord.