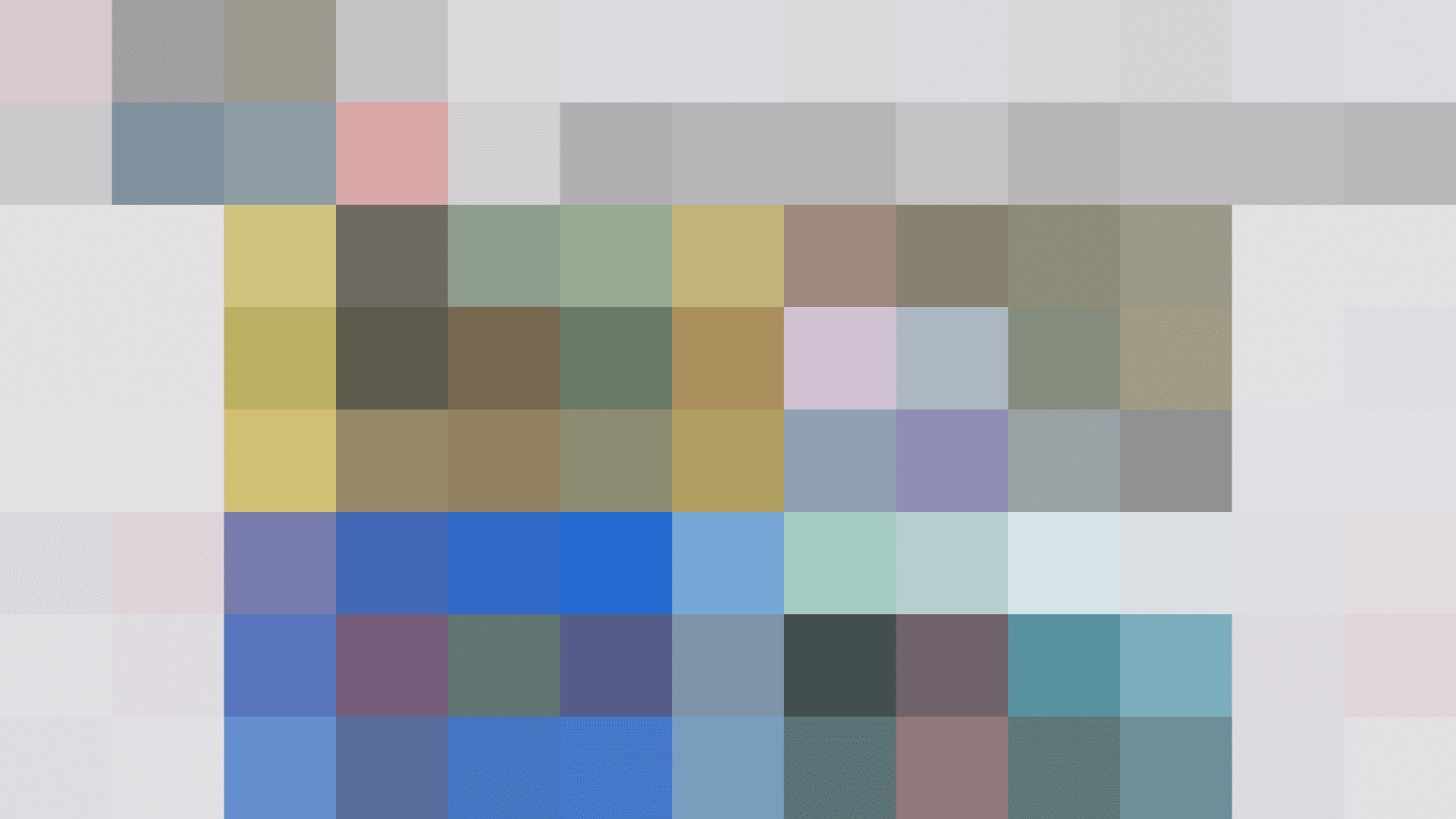 Indie highlights! Check out indie games that recently made their way to the Nintendo Switch system in September.
Looking for something a little different? A variety of great independent games (also known as indies) come to the Nintendo Switch™ system each month. Below, you'll find a few of the most recent releases.
If you want to browse the full list of digital releases, please visit the Game Store. And for more indie news, including developer interviews, check out the official Indie World site.
Embark on an emotional journey with an unlikely duo to discover the strange truth about a young girl's origins and the mystery behind the sinister miasma descending on the world. Discover delightful towns, strange creatures, and even stranger people in the post-apocalyptic world of Eastward.
It's time to tussle! Pounce, hiss, flail, and claw your way through the kitty kingdom to prove your wobbly cat "is best cat" in this adorable physics-based cat fighter. Choose from a roster of adorable, customizable cats and destroy environments (maybe even some friends*) in over-the-top battles.
Grind on bendy straws, kickflip over staplers, and carve killer lines through cardboard and sticky tape parks in SkateBIRD. As a chill little skateboarding bird, create a following to open more of the bird skating world. Check out parks, make birdie buds, and remember—above all else—skate birds try their best!
Explore a vast world on the brink of chaos in this emotional JRPG. Visit different cities, solve dangerous dungeons, summon legendary beasts, and take on over 200 different monsters in turn-based combat. Immerse yourself in a narrative rife with betrayal, sacrifice, and terrors.