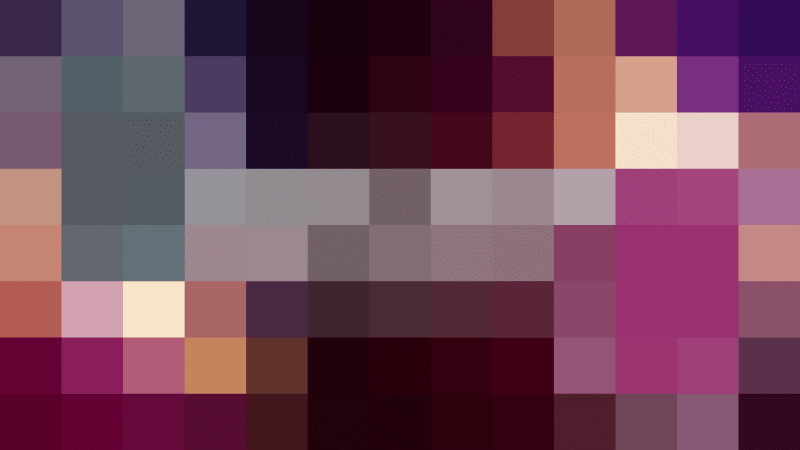 Put your deck-building skills to the test with these card battle games
Put your deck-building skills to the test with these card battle games
Card-based battles can take on a new and interesting life in a video game. Each of the following games features deep strategy, imaginative art, and a clever use of, well, cards!
Even if you've never heard of the term "deck-building" before, the following selection may serve as a good entry point to a world of strategy and little rectangles. We hope you find something you like!
(At the very least, you won't need to lug around a binder full of cards with these games. Or, you know, trade with someone who said they had a rare holographic version of a card, but it ended up being a piece of cardboard wrapped in foil with a bad drawing taped on it. Not like that has ever happened before…)
Experience an RPG set in a world of swords and sorcery, told entirely through the medium of cards. The story follows a self-proclaimed hero as they set off to slay a recently awakened dragon, presented in the manner of a tabletop RPG.
Monster Train brings a strategic layer to roguelike deckbuilding, with a tactical twist: Defend not one, but three vertical battlegrounds simultaneously as you fight to protect the final pyre against the forces of heaven. No playthrough is ever the same—it's a fresh challenge every time!
Craft a unique deck, encounter bizarre creatures, discover relics of immense power, and Slay the Spire! You will discover hundreds of cards to add to your deck with each attempt at climbing the Spire. Select cards that work together to efficiently dispatch foes and reach the top.
Ok, you got us—this one is not a battle game. Instead, you take the role of bird enthusiasts—researchers, bird watchers, ornithologists, and collectors—seeking to discover and attract the best birds to your network of wildlife preserves. Each bird extends a chain of powerful combinations in one of your habitats.
With its living board, Faeria will challenge you with truly strategic card battles. Build exciting decks and shape the battlefield as you fight epic battles. Raise mountains, build forests, fill lakes, or harness the sands of the deserts. You choose your own path to victory…literally!
Become a giant walking dice and battle to the end of an ever-changing dungeon! Can you escape the cruel whims of Lady Luck? You'll play as six different characters, each with their own play styles and abilities. Master each class and figure out which one best fits your style.
Signs of the Sojourner is a narrative card game about connecting with people. Your deck is your character, reflecting your experiences and shaping your relationships. You'll encounter optimistic stories, compassionate characters, and delightful surprises in a world where climate change has made life hard.
Thronebreaker is a single player role-playing game set in the world of The Witcher that combines narrative-driven exploration with unique puzzles and card battle mechanics. Facing an imminent Nilfgaardian invasion, Meve is forced to enter the warpath and set out on a dark journey.
Lead a party of aspiring heroes through a hand-drawn world and intense battles using only your wits and a handful of cards. Take on whatever threat comes your way by crafting your own deck choosing from over 100 unique punch-cards!
Fight and negotiate your way through a broken-down sci-fi world. Every decision is important, be it the jobs you take, the friends you make, or the cards you collect. Death comes quickly, but each play offers new situations and strategies to explore.
Team up with characters from the Shadowverse anime in this card battle game. With new summoning animations and exclusive cards, take on your rivals in story mode or head online* to challenge your friends!