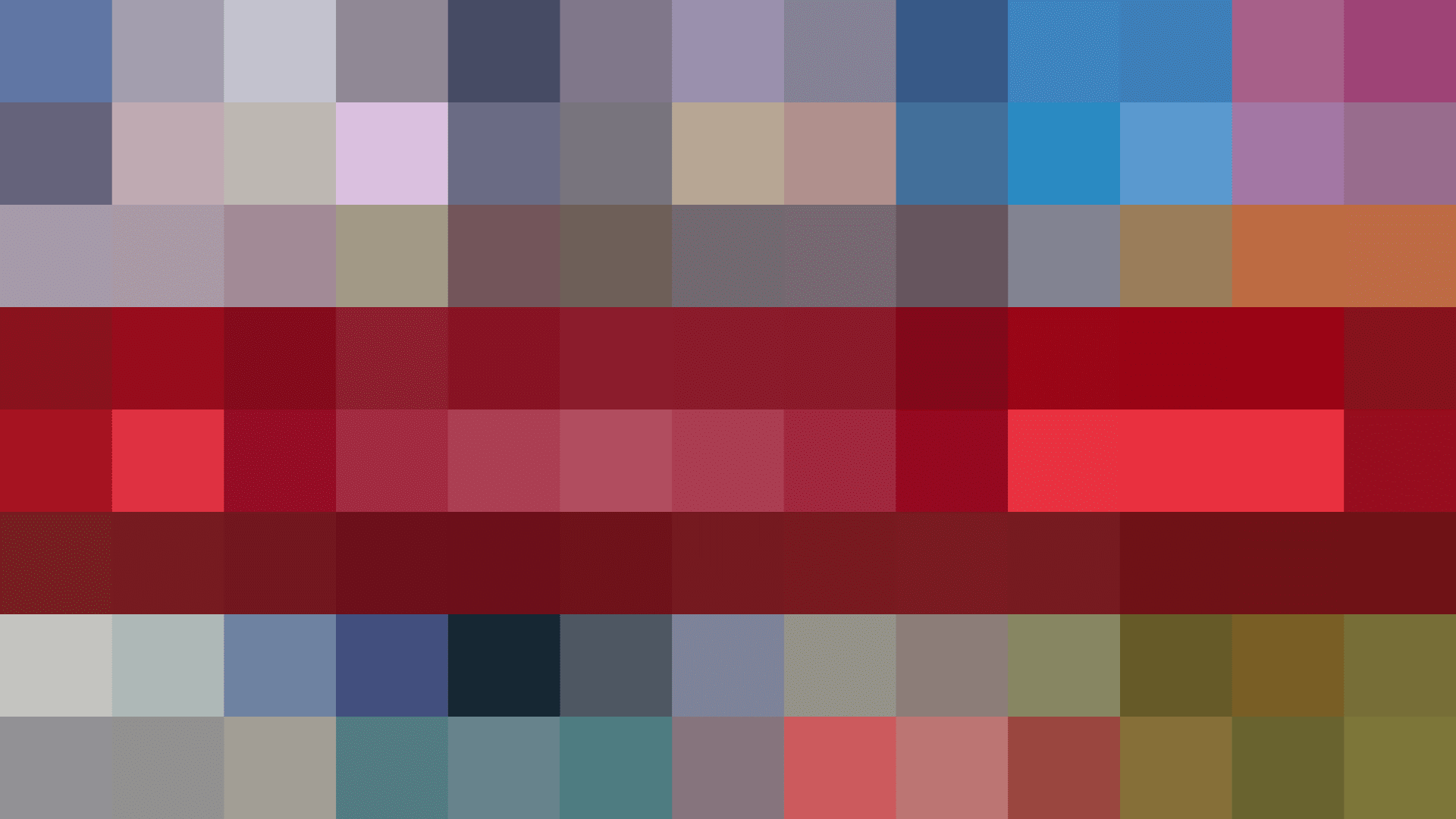 Play online with friends and family this holiday season with a 7-day trial of Nintendo Switch Online!
Play your favorite games with friends and family wherever they might be this holiday season with Nintendo Switch Online!
If you don't already have a Nintendo Switch Online membership, you can try it out with a free 7-day trial from My Nintendo—the fun and free rewards program from Nintendo! Check out the My Nintendo website for a variety of exclusive, limited-time offers!
My Nintendo program
My Nintendo makes playing games and interacting with Nintendo even more fun. You can earn points and redeem** them to get rewards like in-game content and discounts on digital games. By signing up for a free Nintendo Account, you are automatically enrolled in the My Nintendo rewards program.
For a limited time, My Nintendo members can enjoy all the features of Nintendo Switch Online* for a full week without using any points! It's a great way to have fun playing online battles with friends!
Great games to play online!
Looking for some fun games to play online? Here are some great titles to get started!
Calling all superstars! The Mario Party series is back with 5 classic boards from the Nintendo 64 Mario Party games. Race to get the most stars (and sabotage your opponents) on boards like the stellar Space Land or the spooky Horror Land! Party at your own pace by suspending a game and picking up right where you left off! The tides can turn quickly in Mario Party, so stay vigilant, partygoers. All modes can be played online*, too!
Pokémon™ Brilliant Diamond and Pokémon™ Shining Pearl
Experience the nostalgia of the Pokémon Diamond Version and Pokémon Pearl Version games in an adventure reborn on Nintendo Switch™ systems.
The original story has been faithfully reproduced, and these remakes include easy-to-understand, player-friendly conveniences of the modern Pokémon series, plus up-close-and-personal Pokémon battle scenes.
With a Nintendo Switch Online membership*, you can visit friends in the Grand Underground and Super Contest Shows, or battle and trade with another player in the Union Room!***
Big Brain Academy™: Brain vs. Brain
Take on a series of brain-bending activities that test your mental mettle in Big Brain Academy™: Brain vs. Brain for the Nintendo Switch™ system! Play a wide variety of activities, like memorizing a series of numbers, identifying an animal as it slowly comes into focus, or helping guide a train to its goal in fun, fast activities.
Want to see how you match up to brainiacs around the world? Hop into Ghost Clash mode to compete against other users' data.* Choose from mental marvels worldwide, folks on your friends list, or family members who have profiles on the same system.
Compete online
Take on other players from around the world in your favorite Nintendo games!
Battle it out online in Super Smash Bros. ™ Ultimate, the iconic fighting game! You'll be matched according to your overall Global Smash Power, as well as your preferred rules. You can also set up a private room for online play with friends, where you'll be able to voice chat via the Nintendo Switch Online smartphone app.
Race online with up to 12 players in Mario Kart™ 8 Deluxe. With a paid Nintendo Switch Online membership, you can play the Grand Prix, VS Race, and Battle modes online.
Dive into intense, ink-splatting action in Splatoon™ 2! Nintendo Switch Online members can jump into Turf War, voice chat via the app, and more.
Nintendo also hosts a variety of online tournaments throughout the year, like the NintendoVS US Challenge Cup, Mario Kart 8 Deluxe tournaments, and more!
Special offers for members
Enjoy great deals and content with your membership, like exclusive games, merchandise, game trials, and more!
Another great benefit of Nintendo Switch Online is Game Trials!
To learn more about Nintendo Switch Online, head to the official website or check out Nintendo Switch Online on the HOME screen of your Nintendo Switch system.
---
*Nintendo Switch Online membership and Nintendo Account required for online features. Nintendo Switch Online trial code can be redeemed starting December 9, 2021 at 9:00 a.m. PT and expires on January 30, 2021 11:59 p.m.PT. The free trial automatically converts to 1-month auto-renewing membership unless automatic renewal is turned off by the end of the free trial. Credit card/PayPal account required for 18+. Persistent Internet, compatible smartphone and Nintendo Account age 13+ required to access some online features on the app, including voice chat. Data charges may apply. Online features, Save Data Cloud and Nintendo Switch Online smartphone app features available in compatible games. Not available in all countries. Internet access required for online features. Terms apply. nintendo.com/switch-online
**Nintendo Account is required to receive and redeem My Nintendo points. Terms apply.
***Software updated required.