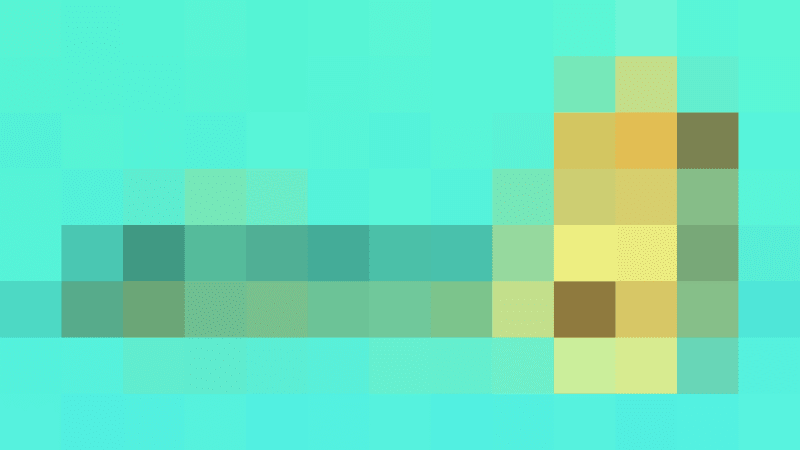 Plan your next game night with The Jackbox Party Pack 8!
Get ready to energize your next game night with The Jackbox Party Pack 8. This eighth installment of the series includes five hilarious new and returning multiplayer games that you can enjoy with up to 10 players*—no extra controllers needed! Players can use their phones or tablets to play along.
About each game
Drawful Animate (3-10 players): The guessing game with terrible drawings and hilariously wrong answers returns. In this revamped title, players create looping, two-frame animations based on weird and random titles.
Job Job (3-10 players): Use other people's words to create funny answers to classic job interview questions. Go head-to-head to see who scores the job.
The Poll Mine (2-10 players): Split into teams and see who can escape from the witch's lair in this survey game about you. Players individually rank their choices to a difficult question, then must guess how the group answered as a whole.
Weapons Drawn (2-8 players): A social deduction game where everyone is both a murderer and a detective. Players doodle all the clues, hiding a letter from their name in the weapon drawings. Can you solve murders while trying to get away with your own?
The Wheel of Enormous Proportions (4-8 players): A fantastic, mystical wheel challenges you with a variety of trivia prompts. In the end, one player will have their most burning question answered by the great Wheel.
---
*Additional games, systems and/or accessories may be required for multiplayer mode. Games, systems and some accessories sold separately.