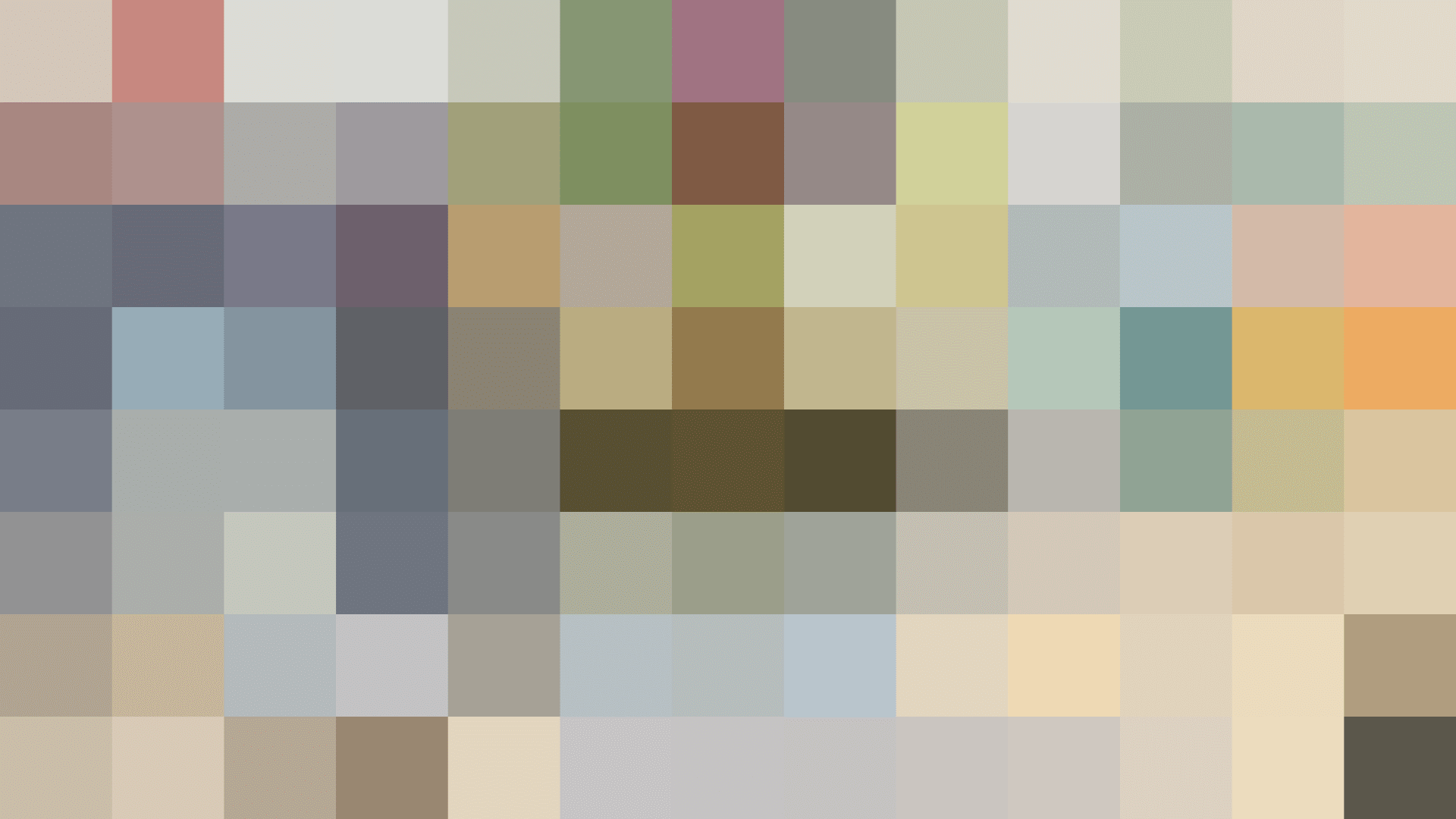 Participe do 28º evento online MAXIMUS CUP e você poderá conseguir um tema colaborativo no jogo!
Ao participar do próximo 28º evento online MAXIMUS CUP do jogo Tetris® 99 os jogadores poderão conseguir um tema decorativo no jogo inspirado em Pokémon™ Legends: Arceus. Durante o evento, colete 100 pontos de evento jogando partidas no modo Tetris 99 para desbloquear o tema do jogo.
De quinta-feira, 20/01, às 23h até segunda-feira dia 24/01, às 22h59 (horários do Pacífico)
---
Qualquer assinatura do Nintendo Switch Online (vendida separadamente) e uma conta Nintendo são necessárias para funcionalidades online. Este jogo inclui uma opção no jogo para comprar uma assinatura do Nintendo Switch Online para usuários que não são assinantes. Não disponível em todos os países. Acesso à internet é necessário para funcionalidades online. Termos se aplicam. nintendo.com/switch-online.
Tetris® & © 1985~2022 Tetris Holding. Tetris logos, Tetris theme song and Tetriminos are trademarks of Tetris Holding. The Tetris trade dress is owned by Tetris Holding. Licensed to The Tetris Company. Tetris Game Design by Alexey Pajitnov. Tetris Logo Design by Roger Dean. All Rights Reserved. Sub-licensed to Nintendo. Certain new content developed by Nintendo, and any characters, sounds and video games originally owned by Nintendo: © 2019 Nintendo. Nintendo Switch is a trademark of Nintendo. © Nintendo.