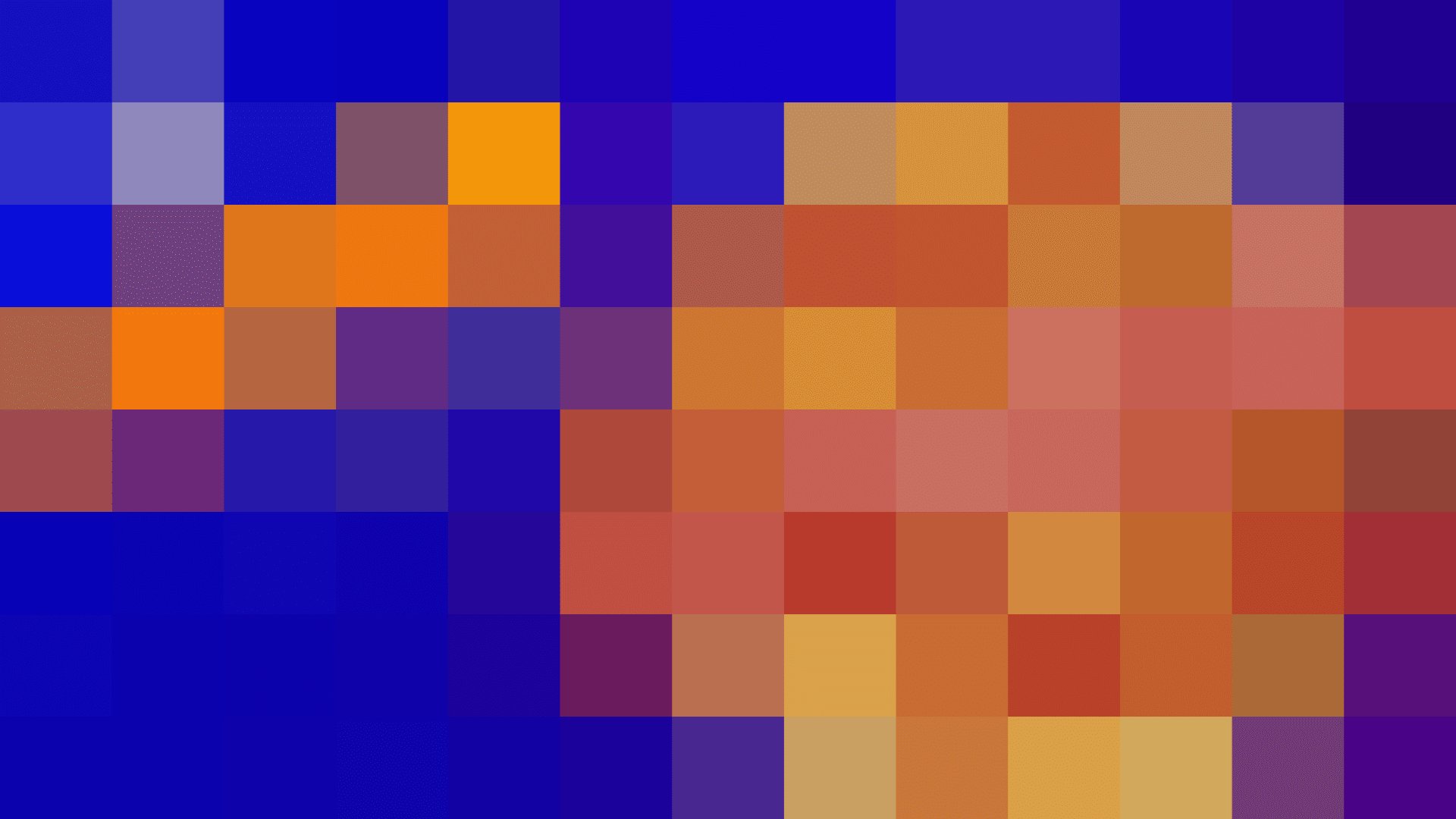 Nintendo Power Podcast episode 46 available now!
Whether you're searching for games to get or gift this holiday season, look no further than our Nintendo Switch™ Fan-Favorite Games of 2021! From intense action to relaxing recreation, from solo story-driven adventures to frantic multiplayer fun, there's something for everyone here among the year's best, chosen by fans. Join Chris and guests Kit and Krysta from Nintendo Minute as they reveal the top vote-getters in this special year-end episode of Nintendo Power Podcast.
We hope you enjoy the show!
– Your friends at Nintendo