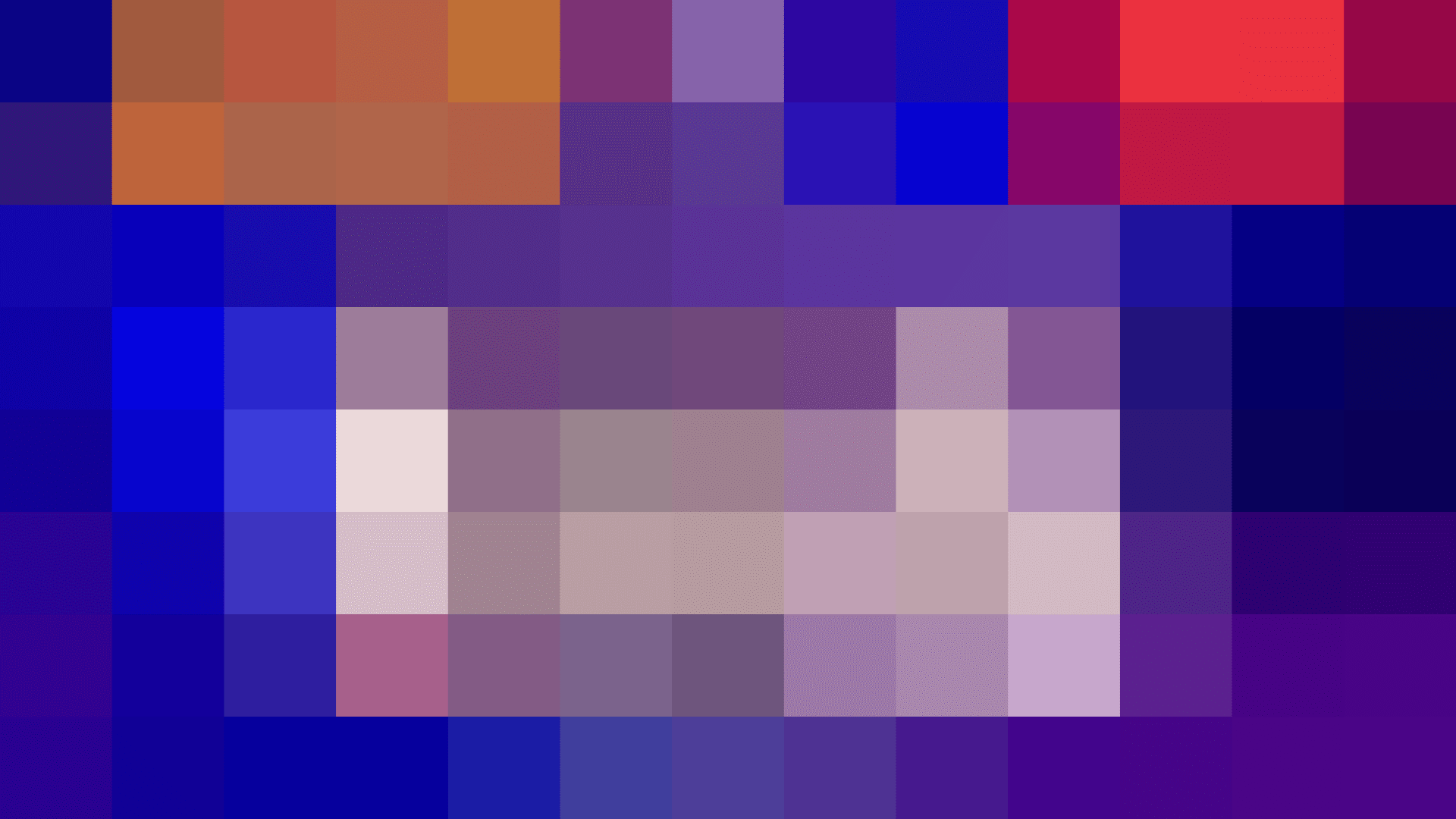 Nintendo Power Podcast episode 42 available now!
The Super Nintendo Entertainment System™ burst onto the scene in North America 30 years ago this month, sparking a new era of classic Nintendo experiences like the Super Mario World™, Super Metroid™ and TheLegend of Zelda™: A Link to the Past™ games. In honor of the occasion, Chris is joined by Sam from Nintendo Treehouse and David from the Communications team at Nintendo of America to share their favorite Super NES™ games and memories.
Also, the group gives extra attention to Super Mario World in Nintendo Power Game Club, discusses the results of Super NES fan polls, takes a Super NES quiz, and picks their most anticipated upcoming games for the Nintendo Switch™ system.
Now you're playing with power…SUPER power!
We hope you enjoy the show!
– Your friends at Nintendo