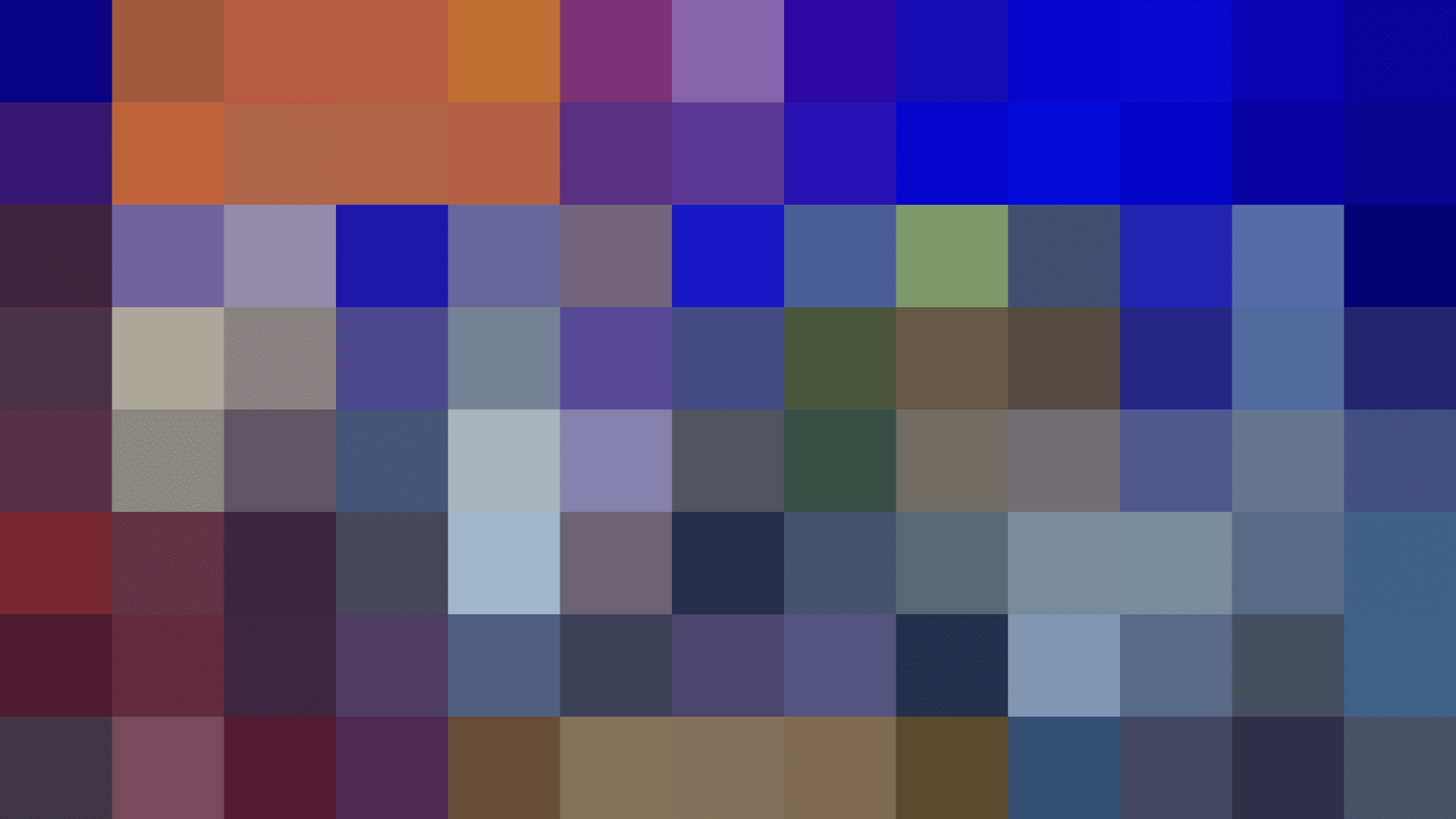 Nintendo Power Podcast episode 41 available now!
This episode, Chris and guests Ethan from Nintendo Treehouse and Joe from the social media team at Nintendo of America take flight on their Loftwings to soar through theLegend of Zelda™: Skyward Sword HD game. The trio shares their hands-on impressions of the game's new features and improvements, discusses its legacy in the Legend of Zelda series, and more!
The group also digs into Blossom Tales: The Sleeping King in Nintendo Power Game Club, which is a fun find for any fan of the classic Legend of Zelda™: A Link to the Past game for the Super NES™ system. There's also a series of silly Legend of Zelda fan polls and a special Legend of Zelda edition of the Warp Zone quiz, plus the group picks their most anticipated upcoming games for the Nintendo Switch™ system.
We hope you enjoy the show!
– Your friends at Nintendo