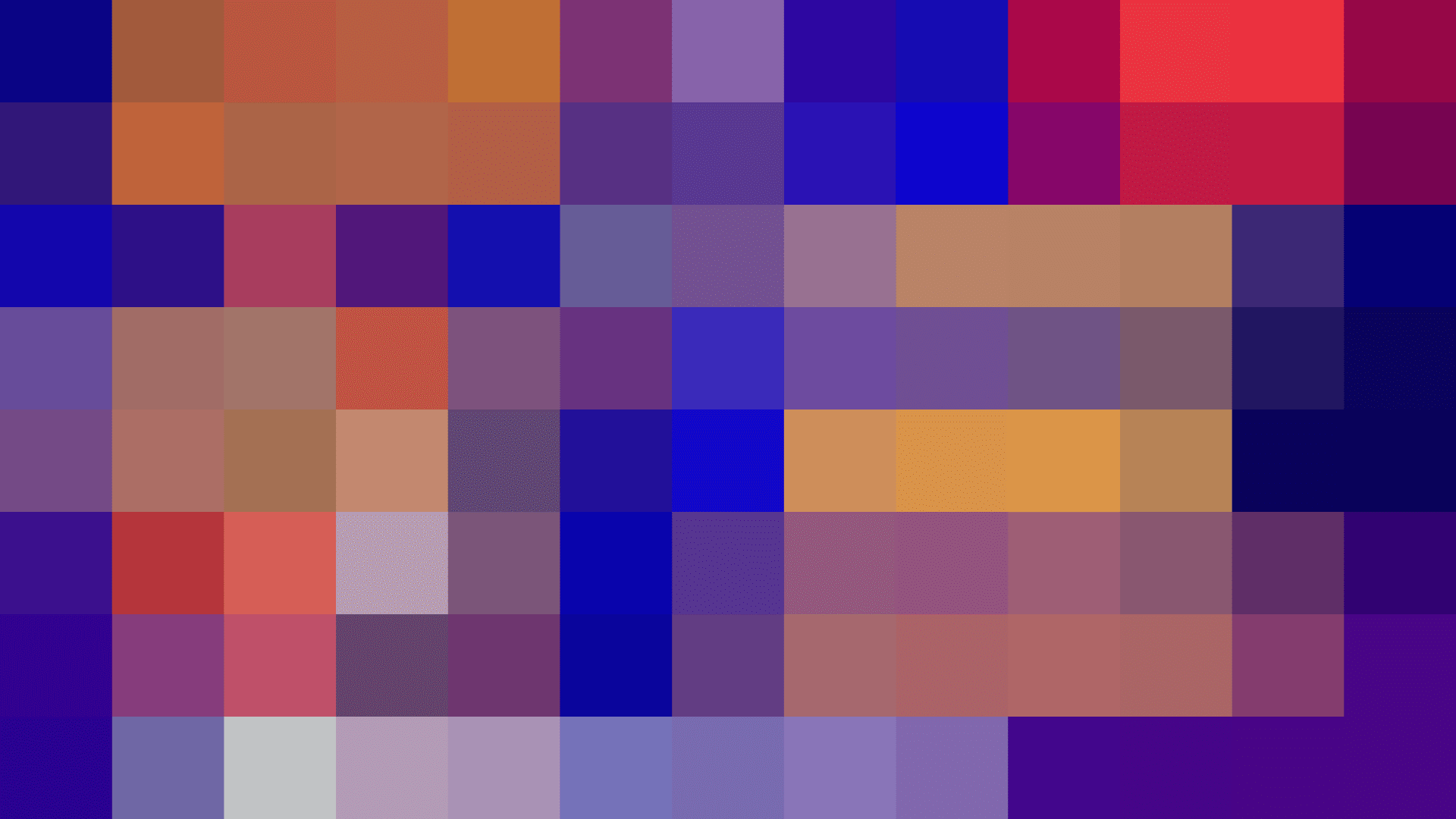 Nintendo Power Podcast episode 39 available now!
The weather is getting warmer, summer is getting closer, and soon every day will look like a perfect, picturesque scene outside Princess Peach's castle. And with summer comes a season of exciting new Nintendo Switch™ games, which Chris and guests Stephanie and Anthony are here to tell you all about! The team dives into a long list of upcoming titles, including Mario Golf™: Super Rush,The Legend of Zelda™: Skyward Sword HD, Game Builder Garage™, No More Heroes 3 and many more!
The trio also discusses their time with the Famicom Detective Club™: The Girl Who Stands Behind and Famicom Detective Club™: The Missing Heir games in Nintendo Power Game Club, shares the results of Nintendo Power Podcast fan polls, takes the Warp Zone Quiz and picks their most anticipated upcoming Nintendo Switch titles.
And don't miss the special bonus segment, where Chris is joined by Bill from Nintendo Treehouse and Delane Parnell from PlayVS to discuss an exciting new way for fans to compete in Super Smash Bros.™ Ultimate, Splatoon™ 2 and Mario Kart™ 8 Deluxe!
We hope you enjoy the show!
– Your friends at Nintendo