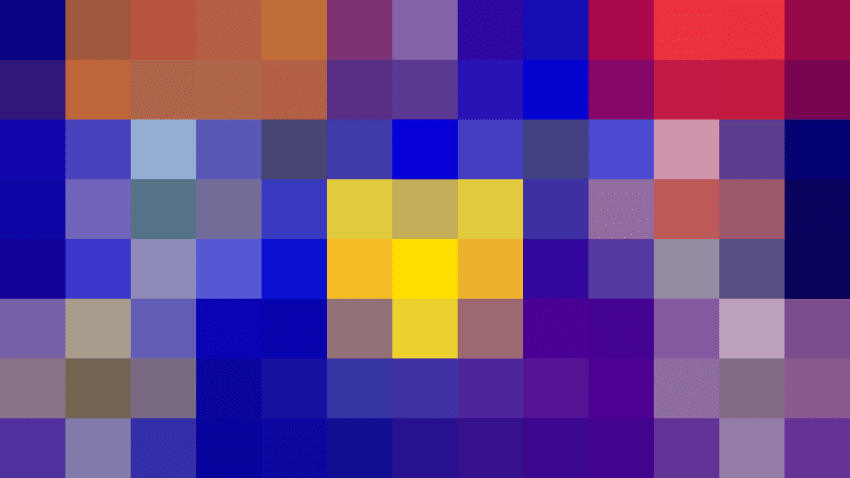 Nintendo Power Podcast episode 37 available now!
In this special episode, Chris is joined by Camille and Jayson – two Pokémon™ superfans from Nintendo of America – to discuss 25 years of Pokémon. From their first Pokémon adventures to their favorite games and preferred partner Pokémon, the group shares their personal Pokémon memories and looks ahead to the series' next wave of experiences coming to the Nintendo Switch™ system. The panel also shares the results of Pokémon fan polls, takes a Pokémon themed Warp Zone quiz and picks their most anticipated upcoming Nintendo Switch games!
We hope you enjoy the show!
– Your friends at Nintendo
Games discussed include: