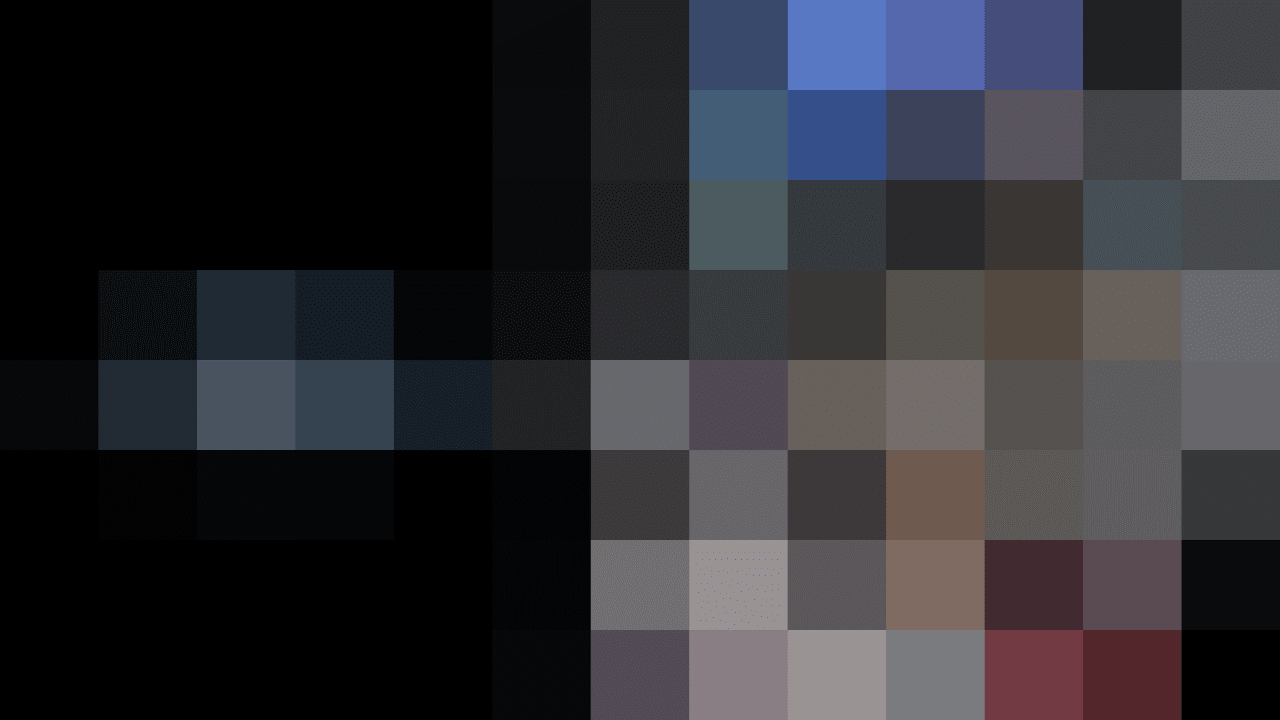 Now available! Fight with style in NEO: The World Ends with You
Put your psychic prowess to the test as you duke it out on the stylishly animated streets of Shibuya. A new story in The World Ends with You series has finally arrived!
A high schooler named Rindo comes to the grim realization that his life is on the line when he is forced to compete in the so-called "Reapers' Game." There's no telling how this tale will unfold, but Rindo will need to work together with an eclectic group of characters if he hopes to survive the trials that await.
Features
Delve into a vividly illustrated Shibuya, animated with style, music, and monsters.

Collect and wield hundreds of pins to use psych abilities to battle surreal threats.

Investigate the world around you and beat the "Reapers' Game" to survive

Battle foes with a new and innovative combat style, where you intuitively control a maximum of six party members at the same time.
Please visit the Game Store to purchase The World Ends with You digitally.
Free Demo
Want to give it a try before you buy? A free demo is also available here. You'll be able to play the beginning of the story, advance your characters up to level 15, and transfer your save data over to the retail version of the game to pick up where you left off.