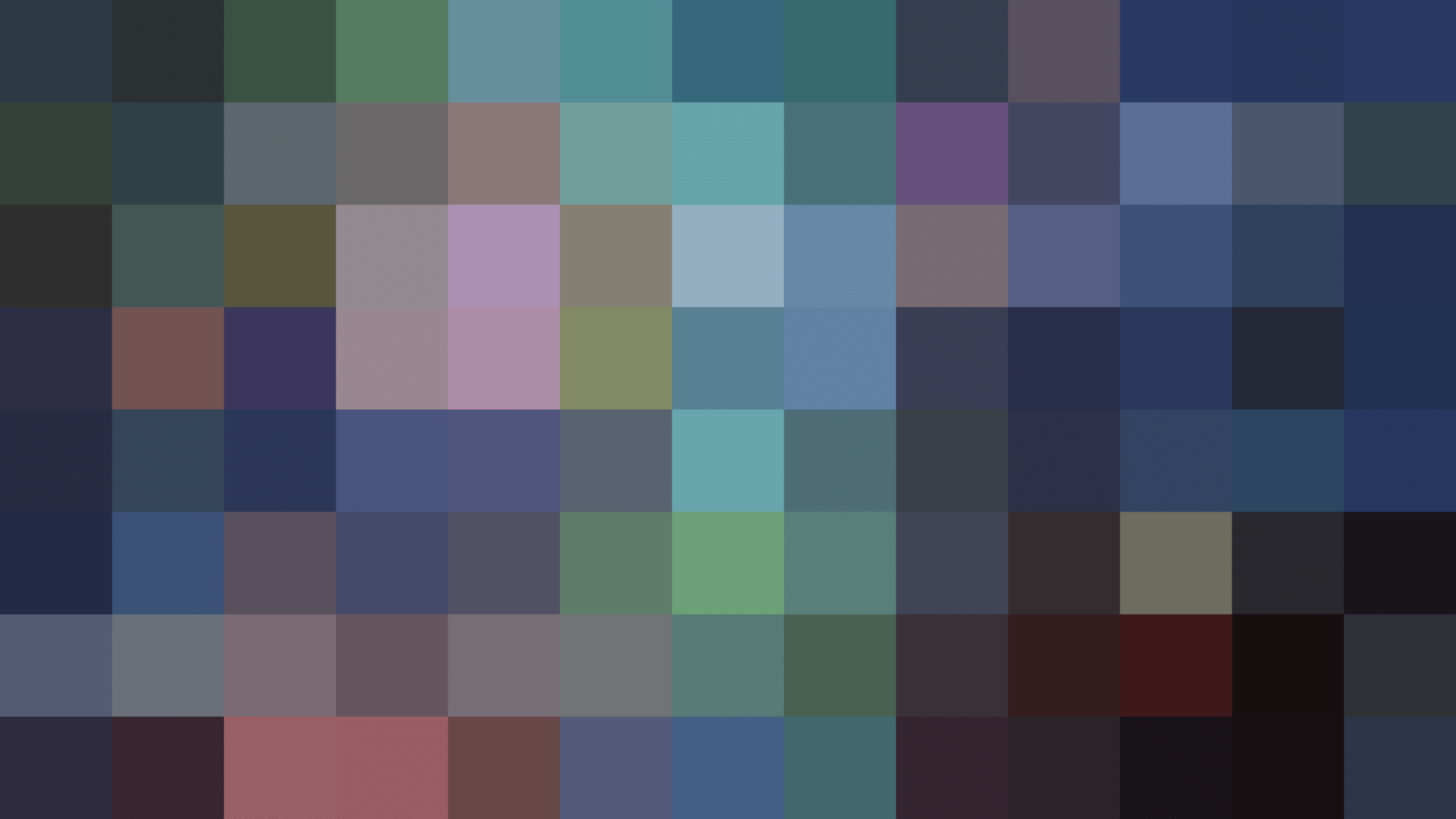 The Wario vs. Waluigi Tour is on now!
Wah is this?! The Wario vs. Waluigi Tour is here, the latest limited-time event in the Mario Kart Tourgame!
In this Team Rally event, will you throw in with greedy Wario or eccentric Waluigi? No matter which side you choose, you can have fun collecting team tokens across many courses, including new addition 3DS Wario Shipyard; taking on fun challenges; and seeing if you can unlock all the in-game rewards.
Plus, you can look for spotlight drivers like Wario (Cowboy), Waluigi (Vampire), Mario (Happi), and Peach (Happi) in the pipes.
Mario Kart Tour is for everyone, newcomers and karting veterans alike. We hope you have a great time racing and collecting Grand Stars!
The Wario vs. Waluigi Tour runs from now until 9:59 p.m. PT on Feb. 8, 2022.
Check out the game for more information.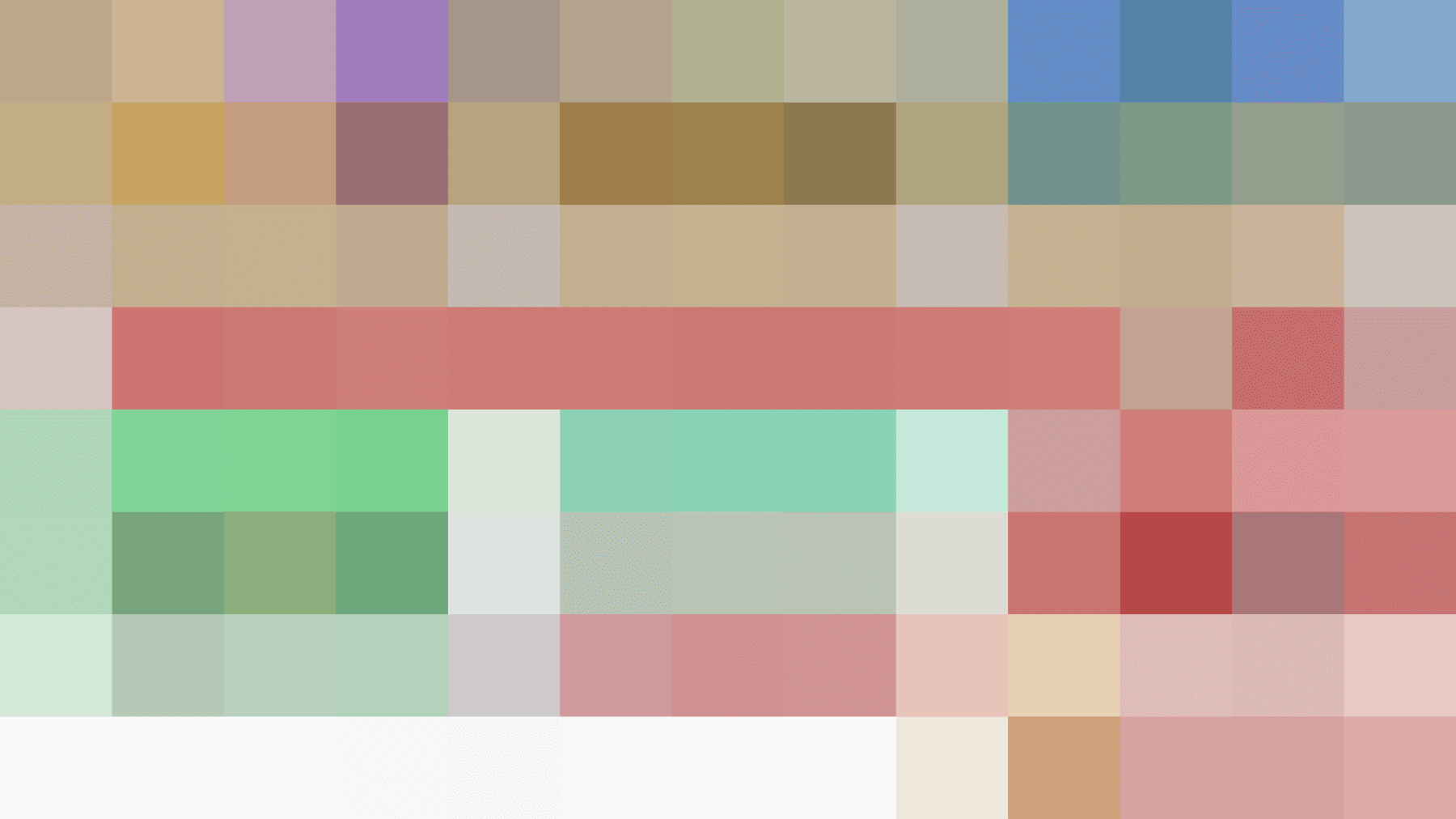 About Mario Kart Tour
In the free-to-start Mario Kart Tour game, players can put the pedal to the metal in courses inspired by real-world locations as well as Mario Kart series favorites. Put powerful items to use as you tear up the track and go for a high score in endless racing fun. Collect and upgrade a variety of drivers, karts, and gliders to find the combo that will lead you to victory!
City courses, special in-game event courses inspired by real-world locations, will be available during specific time periods and take place every two weeks.
---
Free to start; optional in-game purchases available. Persistent internet, compatible smart device, and Nintendo Account required. Data charges may apply. Mario Kart Tour Gold Pass subscription sold separately. Terms apply. See game for details.