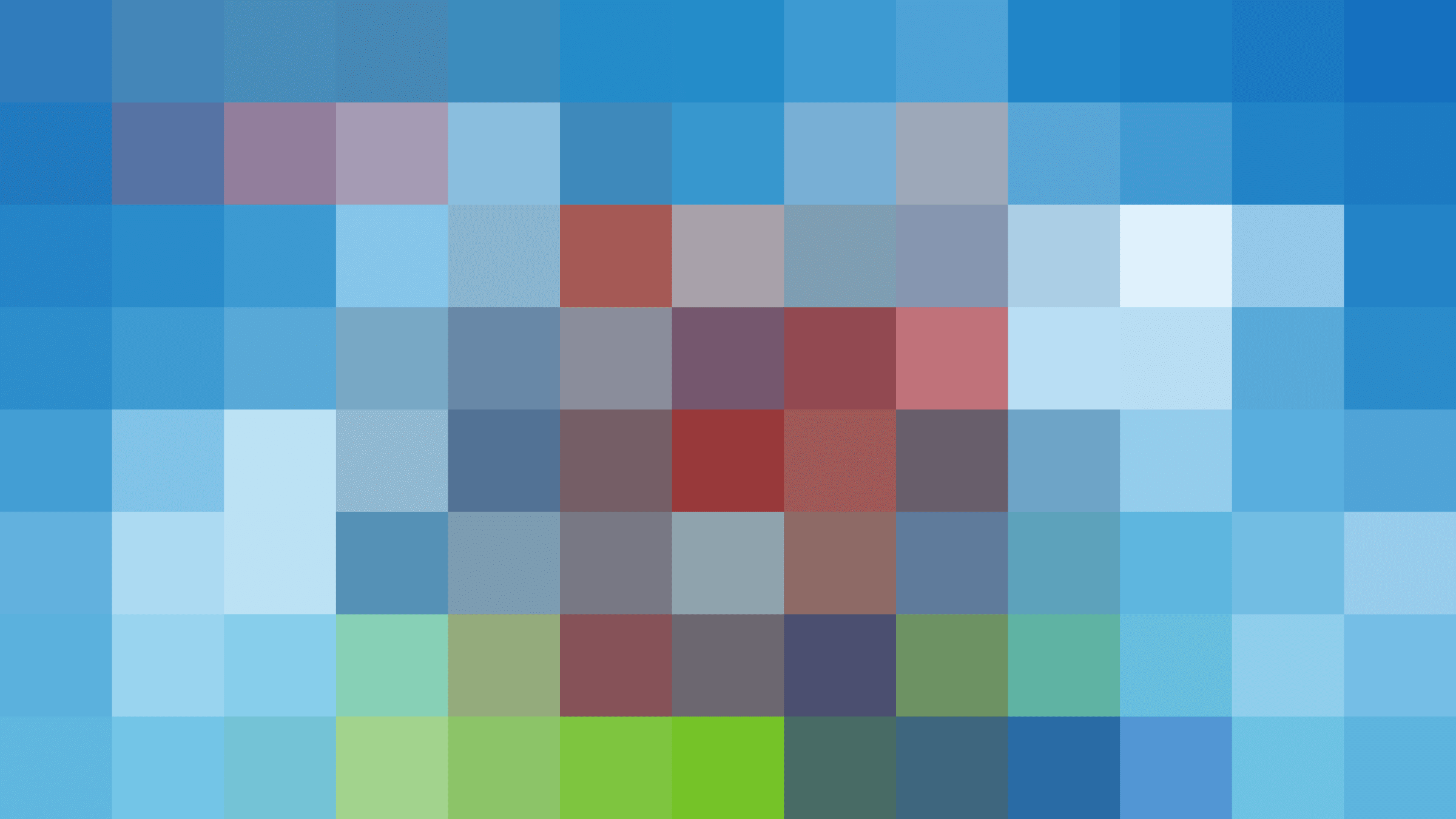 Mii characters enter the race in Mario Kart Tour
Suit up and race as Mii™ characters with the Mii Tour, the latest limited-time event in the Mario Kart Tour game, happening now! There's a lot to know about racing with, creating, and sharing Mii characters—keep reading for a quick primer, and please check out the game for more information.
Race as Mii characters
You can now suit up and race as Mii characters! Mii characters are personalized characters with customizable features, such as face shape, eyes, and hairstyle. You can create ones of yourself, your friends, family, or anyone you choose!
Create and share
You can make Mii characters online for free with your Nintendo Account using this website. You can also share your creations for others to use in the game with Mii numbers—or enter a code from another player to play as their creation!
Suit up in style
You can assign your Mii characters a Mii Racing Suit to wear during a race. Favored courses and special skills vary by suit, so try to dress for success! You can get additional suits in a few different ways, like through Tier Challenges and in the Mii Racing Suit Shop. Look for more to be added in the future.
Courses and drivers
There are more than just Mii characters, too! Have a hopping good time with the newly added course Wii Mushroom Gorge and its R and T variants. Look for drivers like Peach (Explorer), Toadette (Explorer), Builder Mario, and Builder Luigi in the pipes. But most of all, have fun!
About Mario Kart Tour
In the free-to-start Mario Kart Tour game, players can put the pedal to the metal in courses inspired by real-world locations as well as Mario Kart series favorites. Put powerful items to use as you tear up the track and go for a high score in endless racing fun. Collect and upgrade a variety of drivers, karts, and gliders to find the combo that will lead you to victory!
City courses, special in-game event courses inspired by real-world locations, will be available during specific time periods and take place every two weeks.
---
Free to start; optional in-game purchases available. Persistent internet, compatible smart device, and Nintendo Account required. Data charges may apply. Mario Kart Tour Gold Pass subscription sold separately. Terms apply. See game for details.