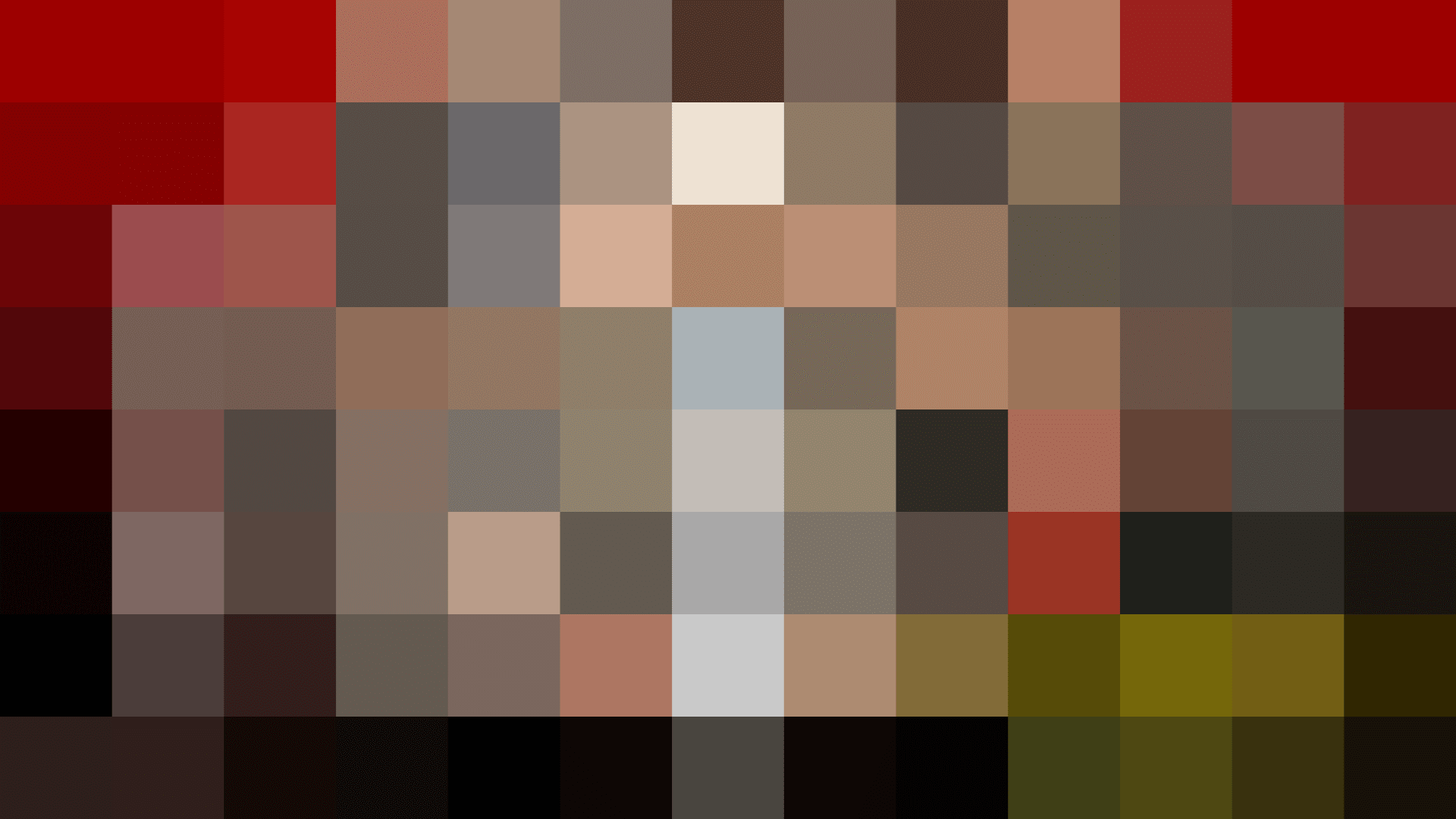 Battle summoners across the world in a new multiplayer mode!
Celebrate the release of the latest book in the Fire Emblem Heroes game with the Book VI Begins events. Plus, bring your Heroes into battle against other players across the world in the new Summoner Duels mode!
Continue the story in BOOK VI
As the Order of Heroes sets out to investigate a mysterious darkness plaguing a village in their homeland of Askr, they come across Princess Veronica, who reports a similar phenomenon happening in Embla. With the assistance of a new ally in the form of Ash, retainer to the Divine Dragon Askr, Prince Alfonse and the others work to track down their suspected source of the encroaching dark: the dragon Embla.
5★ Mythic Hero Ash: Retainer to Askr will join your barracks if you clear Part 5 of Chapter 1 of Book VI, the main story on Normal difficulty.
Battle it out in Summoner Duels
Head to the Coliseum to face off against summoners from around the world in synchronous one-on-one battles!
In Favor Battles mode, you can build a team using your favorite Heroes and dispatch them. The Favor Level of the Hero you select as your team's captain will increase, and you can earn a Forma Soul, Dragonflowers, and more as rewards based on their level.

In Free Duel mode, you can match up with specific players using passwords. Share a password with a friend and give it a try!

In Practice Duel mode, you can dip your toes in to test the waters of Summoner Duels against the AI.
Be sure to give this video a watch to see how a battle between Alfonse and Veronica unfolds!
Limited-time events
Book VI Begins Log-In Bonus
From 11 p.m. PT on Dec. 6 to 10:59 p.m. PT on Dec. 20.
Get up to 120 of each type of Dragonflower and 1,200 Divine Codes (Part 2).
From 11 p.m. PT on Dec. 6 to 10:59 p.m. PT on Dec. 20.
Quests that can be completed by clearing the story maps of Books I and VI, as well as other quests, are available. Clear to earn three Orbs, 1,800 Divine Codes (Part 2), 60 of each type of Dragonflower, and more. You can even clear specific maps under certain conditions to earn two copies of the new 5★ Hero, Miriel: Rapier Intellect!
Miriel: Rapeir Intellect will be summonable as 4★ and 3★ Hero in the Legendary Hero summoning event to be held at the end of this month.
Book VI Castle Design: Closed-Off Castle
All players will receive a new Castle design. You can change your design by selecting Shop -> Upgrade Castle -> Change Design. Be sure to give this new design a try!
Catch up with Feh Channel
Check out the latest presentation to learn about characters that appear in Book VI, Summoner Duels, Book VI celebration events, and much more!
---
Free to start; optional in-game purchases available. Persistent internet and compatible smartphone required. Data charges may apply.