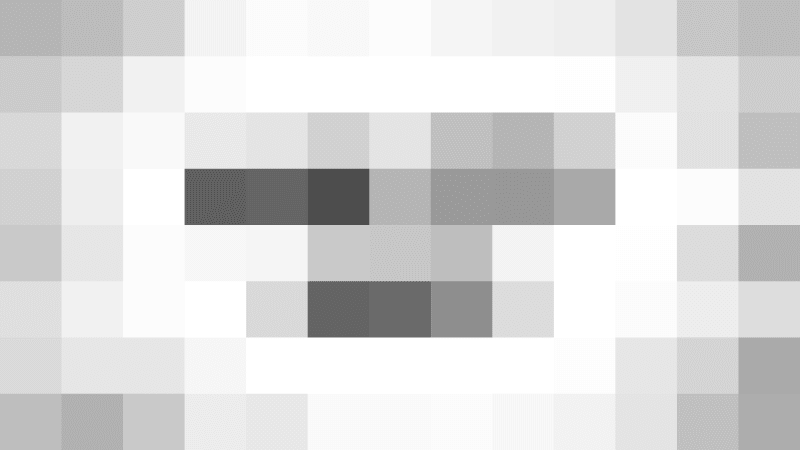 Jump (dramatically) into anime-style action!
If you're looking for an interesting story where you can overcome conflict with either your wits or your mitts, check out our list of anime-style games!
Join Phoenix Wright's ancestor, Ryunosuke Naruhodo, as he works alongside the world's greatest detective, Herlock Sholmes, to uncover the secrets behind an international criminal conspiracy, solve a baffling cold case, and tackle a series of tricky trials along the way.
Travis Touchdown is back! Armed with his trusty Beam Katana, new tech, and some killer wrestling moves, Travis must battle to the top of the Galactic Superhero Rankings to stop aliens from conquering Earth. But it won't be easy—or cheap. Take on odd jobs and missions to cover his entrance fees.
Join the Phantom Thieves and strike back against the corruption overtaking cities across Japan. In true Phantom Thieves style, they'll use everything in their arsenal to liberate the imprisoned, return their hearts, and strike back against the corruption in explosive fashion!
Entrusted with an egg that has the potential to hatch into a legendary Rathalos, become a Rider and form bonds with friendly monsters (known as Monsties) to fight alongside them. Hatch, raise, and live side by side with monsters in this turn-based RPG set in the Monster Hunter universe.
When the Conception—an ethereal apocalypse—is invoked, all that remains of the world is swallowed by chaos. Caught between a battle of Gods and demons, the choices you make can bring life, rebirth, or death, and determine who triumphs.
It was just another ordinary day in Shibuya—but not for Rindo. He soon finds himself caught in the telekinetic crossfire of a psychic battle. Before he can catch his breath, a girl appears and welcomes him to the so-called "Reapers' Game." But Rindo quickly realizes…this is far from an innocent game.
While imprisoned in Balduq, Adol Christin is cursed and becomes a Monstrum, a powerful being who can exorcise monsters. To escape his captivity, he must ally himself with other imprisoned Monstrums, utilizing each of their powers to escape and stop a shadowy dimension from consuming the city.
The continent of Zemuria is dragged into conflict when the Erebonian Empire begins to mobilize their military forces. The heroes of Class VII must unite to end the conflict before it consumes the continent. Experience the final chapter of the Trails of Cold Steel saga.
Trails of ManaFollow the story of six heroes in their battle to defeat monsters trying to take over the world whilst the power of Mana has been weakened. Experience the adventure, fully modernized with graphic improvements, character voiceover support, a remastered soundtrack, and a new episode.
Humanity's last chance against an interdimensional invasion is a special living weapon called the Legion. As a rookie officer in the elite task force Neuron, you and your Legion will work together to solve cases and save humankind.