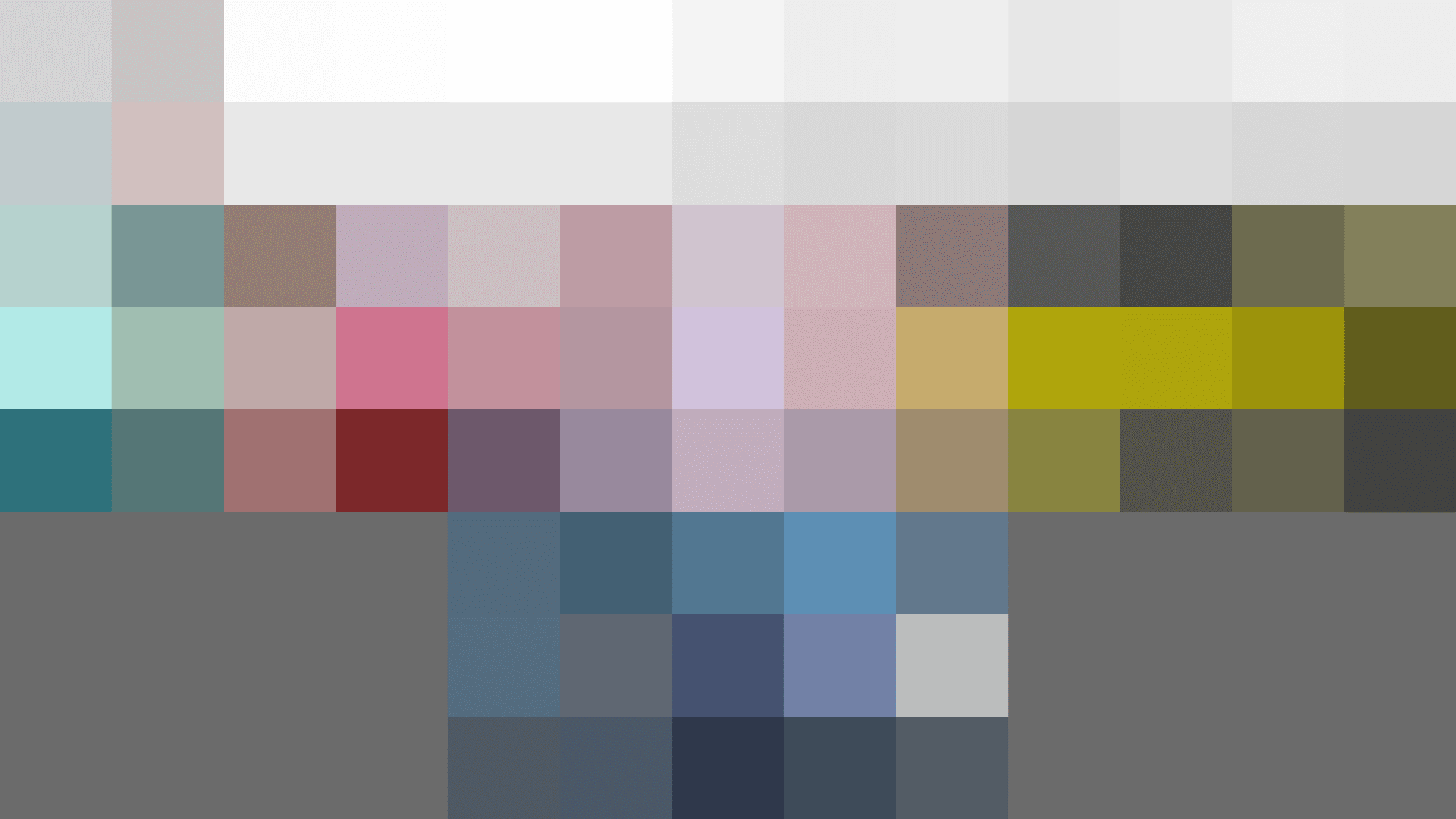 Indie highlights! Check out indie games that recently made their way to the Nintendo Switch system in July.
A ton of great independent games (also known as indies) are coming to the Nintendo Switch™ system every month. Below, you'll find a few of the most recent releases.
If you want to browse the full list of digital releases, please visit the Game Store. And for more indie news, including developer interviews, check out the official Indie World site.
Peer into the past, decide on actions in the present, and alter the course of the future as you try to stop the Time Empress' plot to destroy the world. Inspired by classic JRPGs, you'll meet and recruit allies to aid in the fight, challenge countless enemies, and make your way through an expansive world.
Welcome to a terrifying world of poetry and romance! Write poems for your crush and erase any mistakes along the way to ensure your perfect ending. With every poem you write and every choice you make, you'll charm your crush and begin to unfold the horrors of school romance.
Slice, fly, and blast your way through the bowels of a ruined civilization swimming with evil creatures and stop them from spreading to the rest of the world. Something lurks deep within the ruined hall, spewing corruption… can you defeat whatever it is?
Embark on an adventure set in present-day London, where you'll play as three separate characters whose worlds collide amidst a supernatural crisis. Make choices to shape their conversations, walk in their shoes, and discover where their individual stories lead.