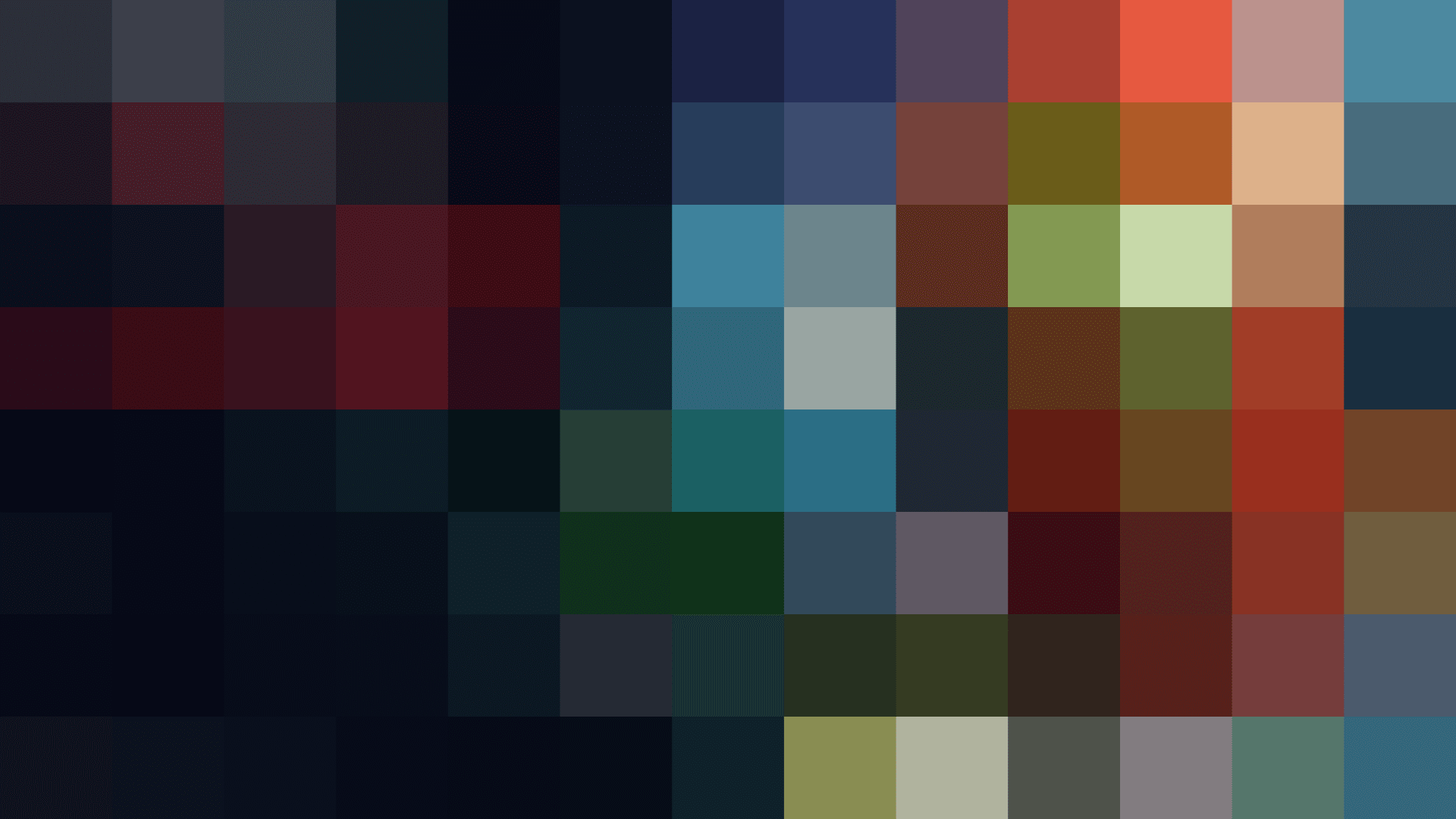 Introducing the Metroid Dread Report
Welcome to the Metroid™ Dread Report! This series will introduce the newest information on the Metroid Dread game and the world of the Metroid series, along with behind-the-scenes glimpses from the game's development team.
Right now you can read the first two installments. The first goes into more detail on certain elements shown in the announcement trailer. Plus, get special transmissions from the game's creators on how intergalactic bounty hunter Samus Aran's latest adventure took form. And in the second report, take a closer look at the extremely deadly E.M.M.I. robots.
Stay tuned for future reports!