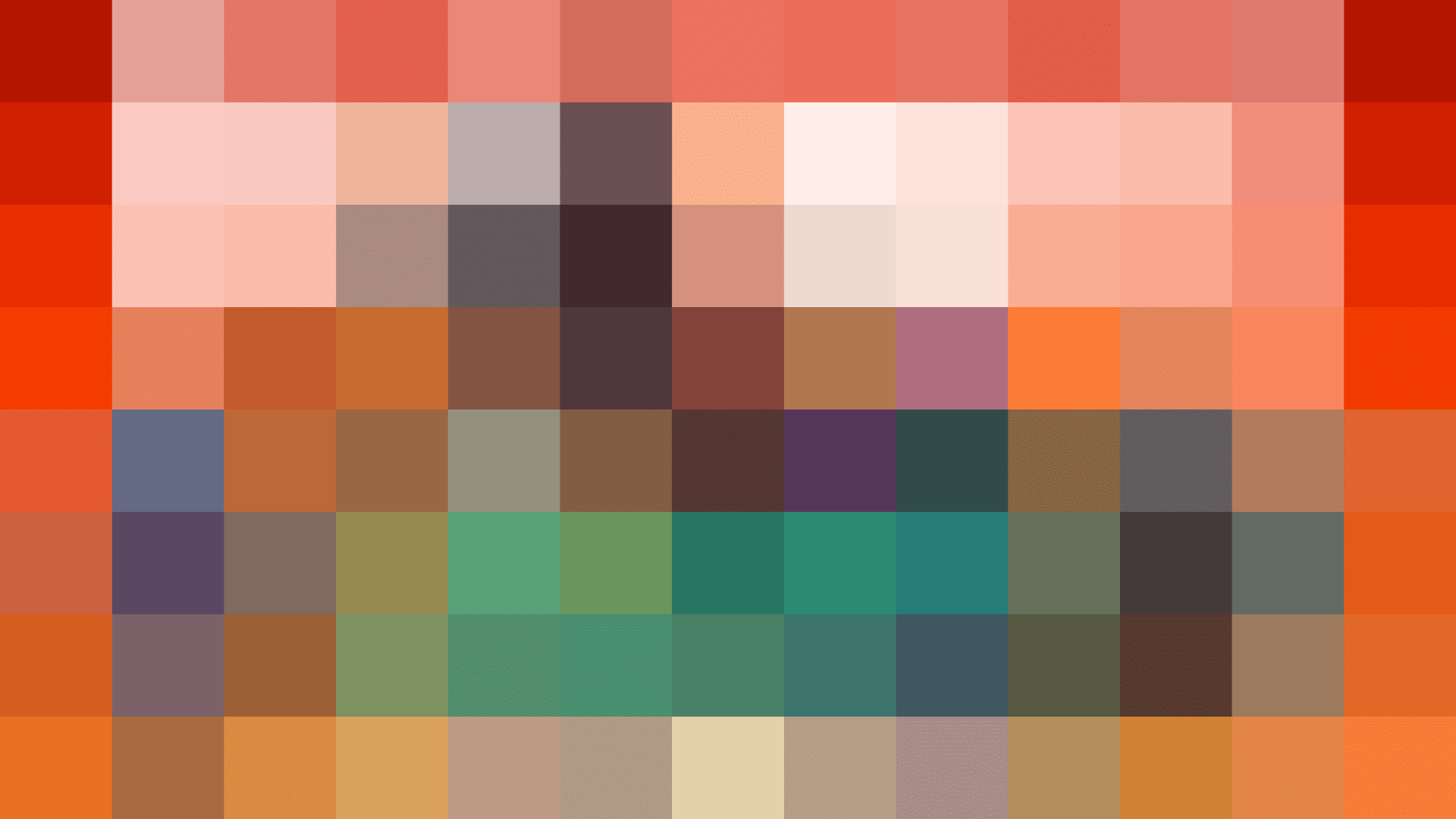 Introducing Fortnite Chapter 3 Season 2: Resistance
Join the Resistance in the final Battle to free the Zero Point! Try out all new tactics like sprinting, mantling, and more! Board an Armored Battle Bus to be a powerful force or attach a Cow Catcher to your truck for extra ramming power.

Keep your eyes out for equipment of both the Resistance and the IO. With the Resistance, for example, comes the new Combat SMG, Striker Burst Rifle, Vehicles, and a handful of unvaulted weapons.
Fortnite Zero Builds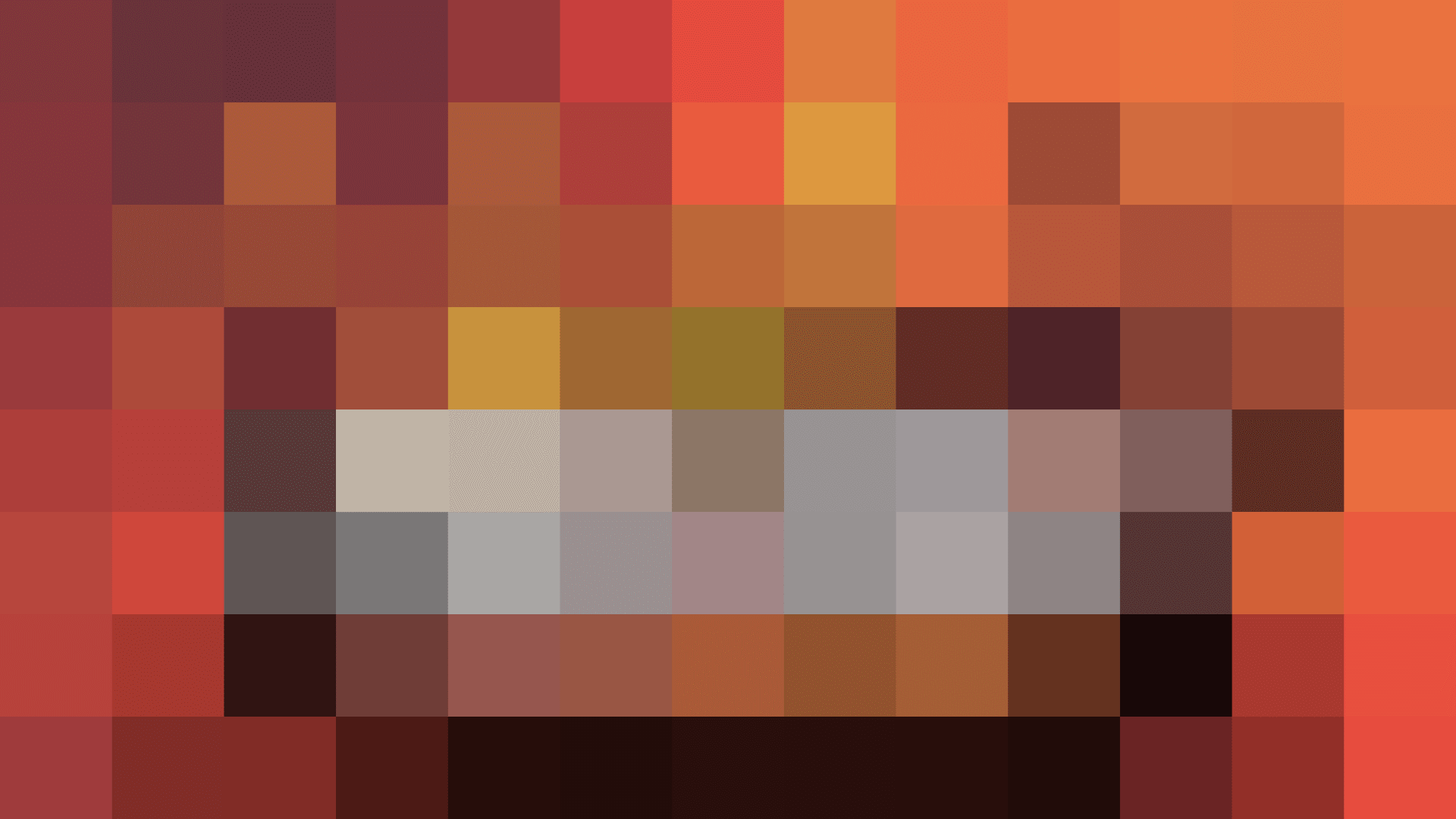 The battle has changed! No-build Battle Royale arrives in Fortnite with the launch of Fortnite Zero Build. Show off your sharp shooting and sharp thinking as you take on the battle full-tilt in this tactical version of Fortnite Battle Royale!

Without building, all players have the recharging Overshield as your first line of defense in Zero Build. Zip up Ascenders to access Blimps or use Mantling to get the high-ground over your opponents. Don't forget to Sprint between cover on your way to a Victory Royale!

Chapter 3 Season 2 Battle Pass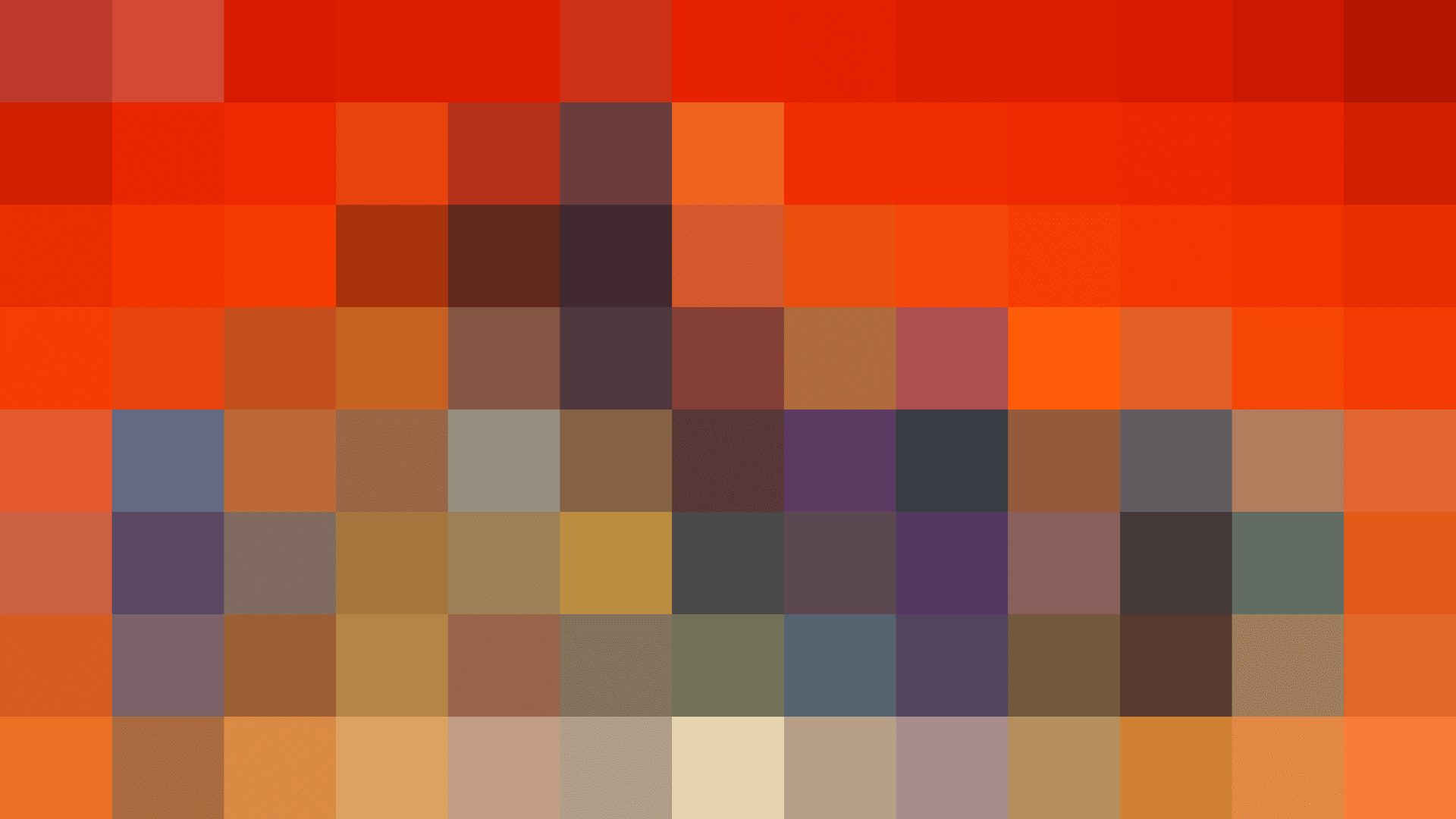 This Season's Battle Pass includes Sorcerer Supreme and Master of the Mystic Arts, Doctor Strange. With the Chapter 3 Season 2 Battle Pass, you can unlock characters like Doctor Strange and characters such as Tsuki 2.0, The Imagined, The Origin, and more.

Later on in the Season, you'll be able to unlock world-class criminal Prowler in the Battle Pass!
Reprogram the Omni Sword Pickaxe


Battle Pass owners can unlock the customizable Omni Sword Pickaxe. Complete the weekly Omni Sword Quests to earn Omni Chips you can use to unlock new blades, guards, colors, and sounds for the Pickaxe. You can customize your Omni Sword Pickaxe in the Battle Pass tab.
The time for talk is over — drop into Fortnite Chapter 3 Season 2: Resistance and stop the Imagined Order! The Island, Resistance, and Zero Point are counting on you.