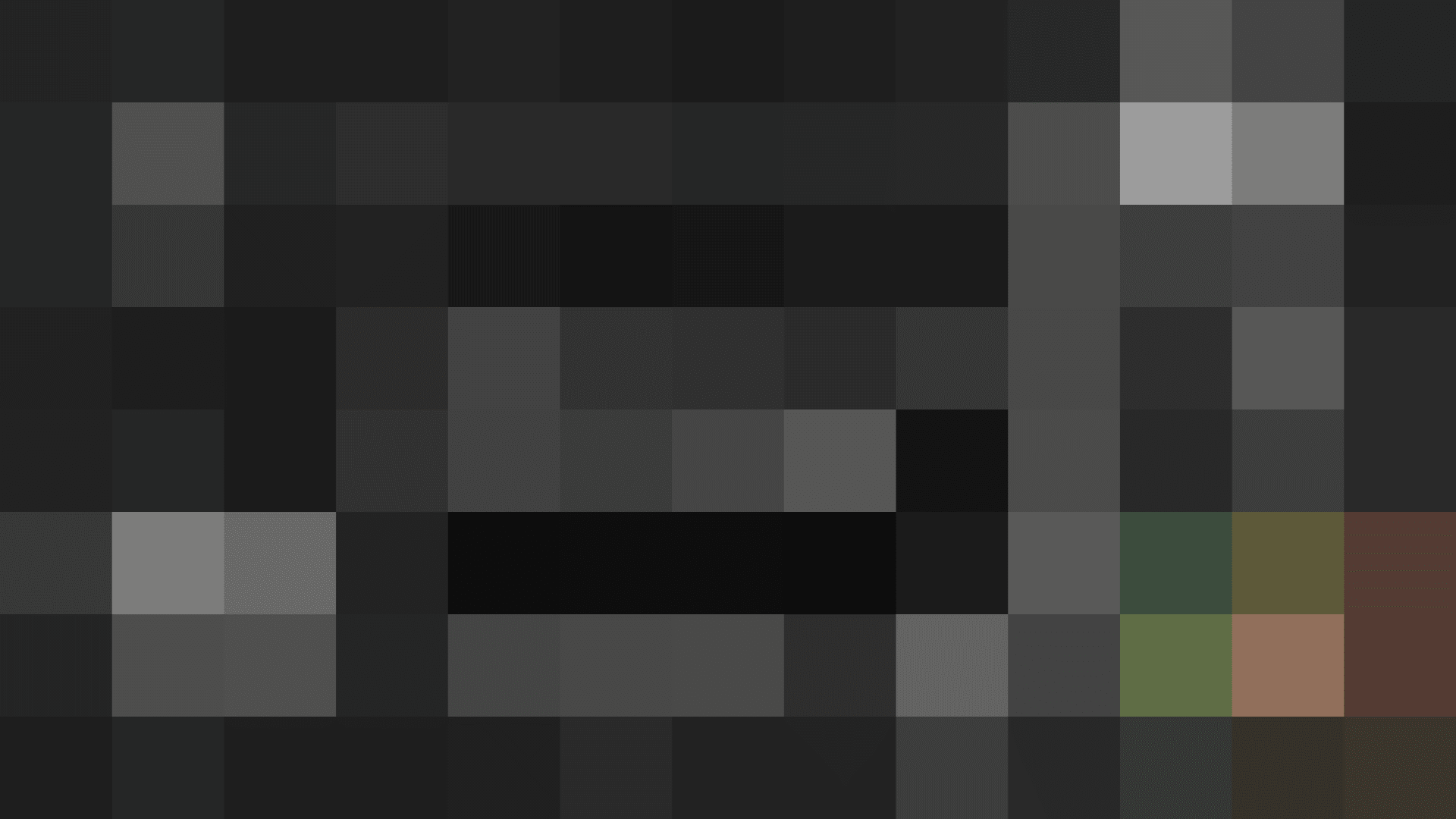 Hand-drawn 2D art adds even more dimension to these games!
When was the last time you played a hand-drawn 2D game? Yes, yes—we live in the future where 3D games exist…and happen to also live in 3D. But sometimes we may find ourselves needing a little something different.
If you're looking to take a break from the tactile world, consider treating your peepers to a bit of visual candy! Listed below, you can find games in a variety of genres, each with striking hand-drawn 2D graphics. They may be on a two-axis plane, but these games are anything but flat!
Run and gun your way through boss battles as you try to pay back your debt to the devil. Experience the swell platforming action inspired by cartoons from the 1930s, complete with traditional hand-drawn cel animation, watercolor backgrounds, and original jazz recordings.
Gris is a hopeful young girl lost in her own world, dealing with a painful experience in her life. Players will explore a meticulous designed world—free of danger, frustrations, or death—brought to life with delicate art, detailed animation, and an elegant original score.
The classic side-scrolling beat-'em-up series is back! Axel, Blaze, and Adam are teaming up with the next generation of fighters to take down a rising crime empire. Enjoy hand-drawn visuals as you clean up Wood Oak City to the beat of an all-star ensemble of musicians, including the original series composers.
Embark on an emotional journey with an unlikely duo to discover the strange truth about a young girl's origins and the mystery behind the sinister miasma descending on the world. Discover delightful towns, strange creatures, and even stranger people in the post-apocalyptic world of Eastward.
Play as Stella, a ferrymaster to the deceased—or more simply, a Spiritfarer. Build a boat to explore the world, befriend and care for your spirit friends, and guide them across mystical seas before releasing them to their afterlife. Farm, mine, fish, and more as you escort your passengers to their destination.