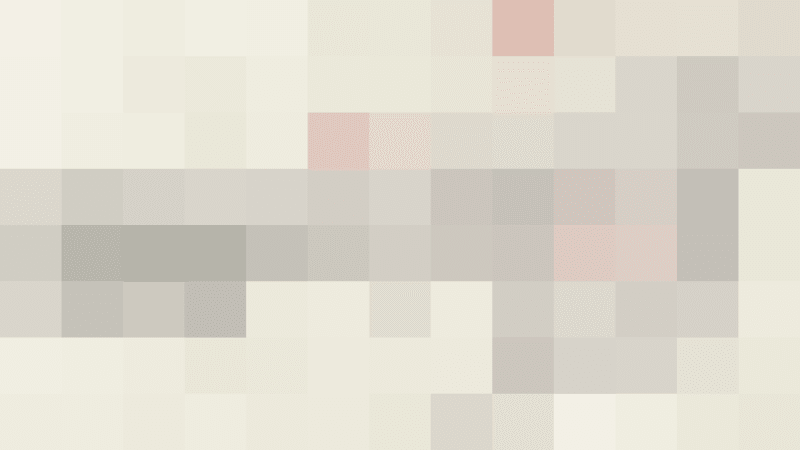 Flex your skills in these turn-based strategy games.
Gather your units and battle plans—these turn-based strategy games are ready for combat! From fantastic lands to post-apocalyptic scenarios, each game will challenge you to carefully plan your next move to overcome your opponents.
Go on a post-apocalyptic road-trip across the U.S., fight off scary creatures, rescue stranded survivors, and scavenge for supplies. Decide what to do next, whether it's upgrading this wrecked car, or rescuing that dog. Just remember, there are consequences for every action.
When war breaks out in the Kingdom of Cherrystone, the young Queen Mercia must flee her home. Pursued by her foes, the only way to save her kingdom is travel to different lands in search of allies. Choose your Commander, each with their own distinct personality, and outwit the enemy!
Skulls of the Shogun is a fast-paced turn-based strategy game, supercharged with fighting-game flare and packed with a serious amount of humor. Enter the Samurai Afterlife and join forces with undead warriors, magical monks, and mighty mustachioed samurai generals!
Get ready to experience a different kind of strategic card game. Build exciting decks and shape the battlefield as you fight for domination in Faeria. Raise mountains, build forests, fill lakes, or harness the sands of the deserts—you choose your own path to victory.
As the Darkness covers the land, the end comes. Now it's up to you and your travel-weary allies to overcome disturbing enemies and multi-waves of combat in this turn-based strategic RPG. Use your powerful heroes and tactical combat knowledge to turn the tides of battle.
The remnants of human civilization are threatened by gigantic creatures breeding beneath the earth. You must control powerful mechs from the future to hold off this alien threat. Each attempt to save the world presents a new randomly generated challenge in this turn-based strategy game.
Unfold a story centered around your position as one of the Arbiters, an order dedicated to keeping the peace and the balance of power throughout the lands. Use strategy, cunning, and variety of classes to conquer the challenging battles ahead of you.