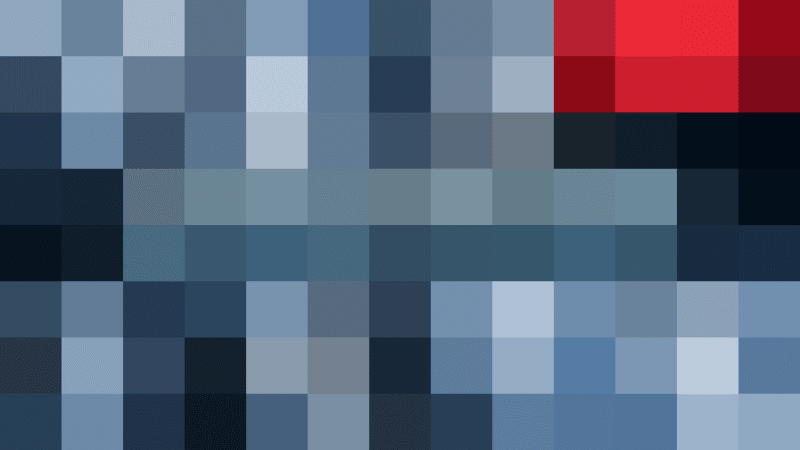 Hear some of the Fire Emblem voice cast share memorable series moments
Thirty years of the Fire Emblem series of games means thirty years of memorable moments! Join Chief Fehnix for this candid, in-depth discussion with a few of the voices that helped bring some fan-favorite Fire Emblem characters to life.
Find out more as Fehnix, Chief of the Sovereign Order of Avian Reporters, sinks his talons into all the juicy details! To watch the Fire Emblem Castle Conversations video, visit https://www.youtube.com/watch?v=HSQxOLcs2ss.
To learn more about the Fire Emblem Heroes game, visit the official site.