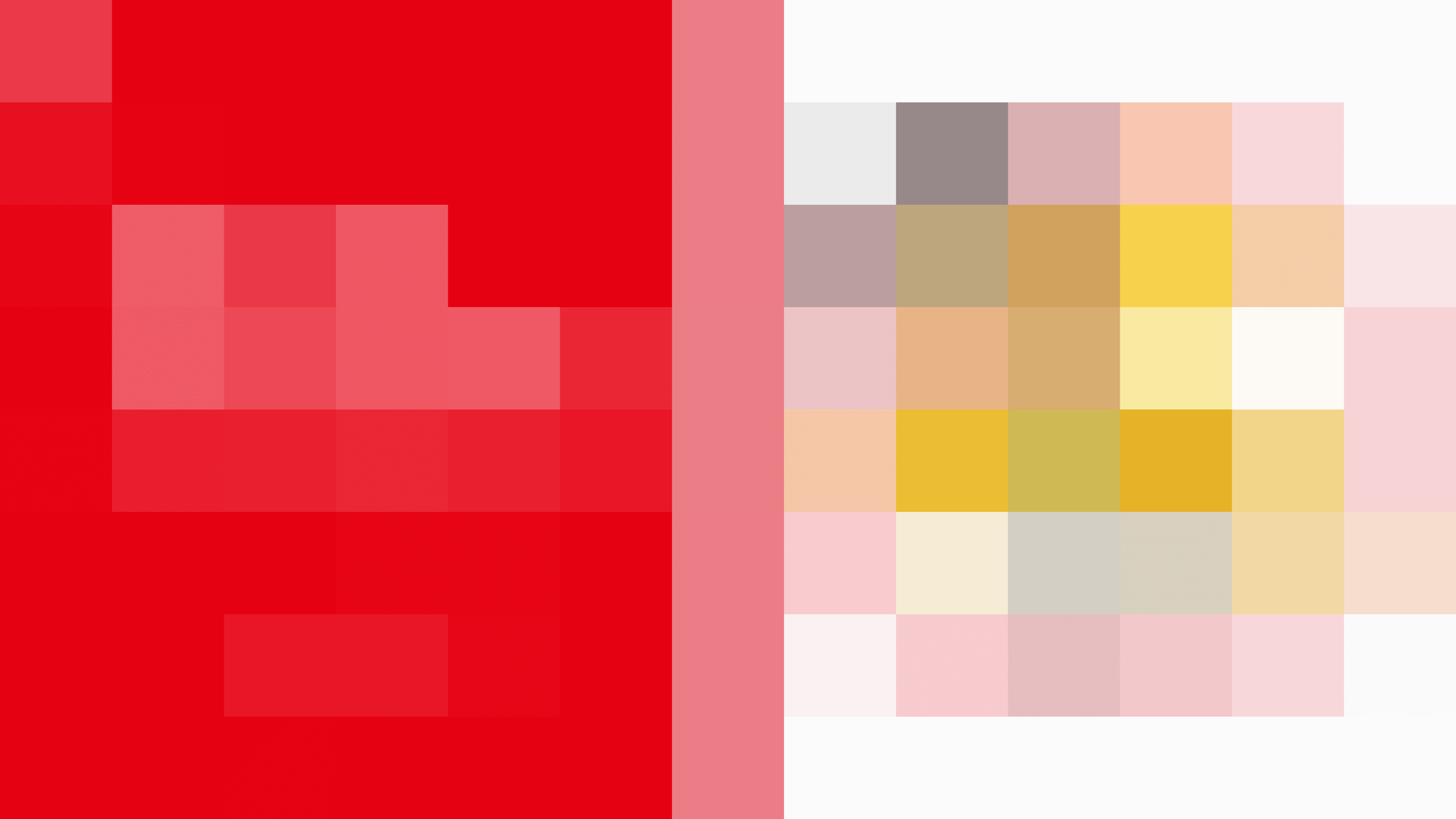 Receive even more My Nintendo Gold Points with select digital purchases
Looking to earn even more My Nintendo™ Gold Points*? Now is your golden opportunity to do just that!
By purchasing select digital games and DLC** from Nintendo eShop and Nintendo.com by Jan. 5 at 11:59 p.m. PT., you can earn double My Nintendo Gold Points. That means you can earn up to 10% in Gold Points—which you can then use toward your next eligible digital game or DLC.
About Gold Points
You can earn My Nintendo Gold Points from eligible digital purchases on Nintendo eShop and Nintendo.com, and then apply them to later eligible digital purchases for some sweet savings.
In short: the more you buy now, the more you can save later!
You can check your current balance in Nintendo eShop on your device—just click your user icon in the top-right corner to pop into your Account Information. You can also visit my.nintendo.com for more info.
How to redeem Gold Points
First, locate the game or item you want on Nintendo eShop or Nintendo.com and go through the normal purchase steps. Then, on the purchase confirmation page, select the "Redeem points" button. Follow the instructions and you'll see your savings.
You can choose how many Gold Points you want to use*** and, if necessary, pay for the remaining balance with your Nintendo eShop funds or other payment methods.
---
*Gold Points are awarded based on the amount you pay (excluding tax and any points or discounts used) and have no cash value. A Nintendo Account is required to receive and redeem My Nintendo points. Terms apply. https://accounts.nintendo.com/term%5Fpoint. Offer valid through 1/5 11:59 p.m. PT when you purchase or redeem a download code for the digital version of Animal Crossing™: New Horizons, Mario Kart™ 8 Deluxe, Super Mario™ 3D World + Bowser's Fury, Miitopia™, Luigi's Mansion™ 3, Luigi's Mansion™ 3: Multiplayer Pack, or Luigi's Mansion™ 3 + Multiplayer Pack Set on Nintendo eShop or Nintendo.com.
**Full version of game required to use DLC. Sold separately.
***Please note, if you're using Gold Points while pre-ordering a game, you will not be able to set how many points can be used.