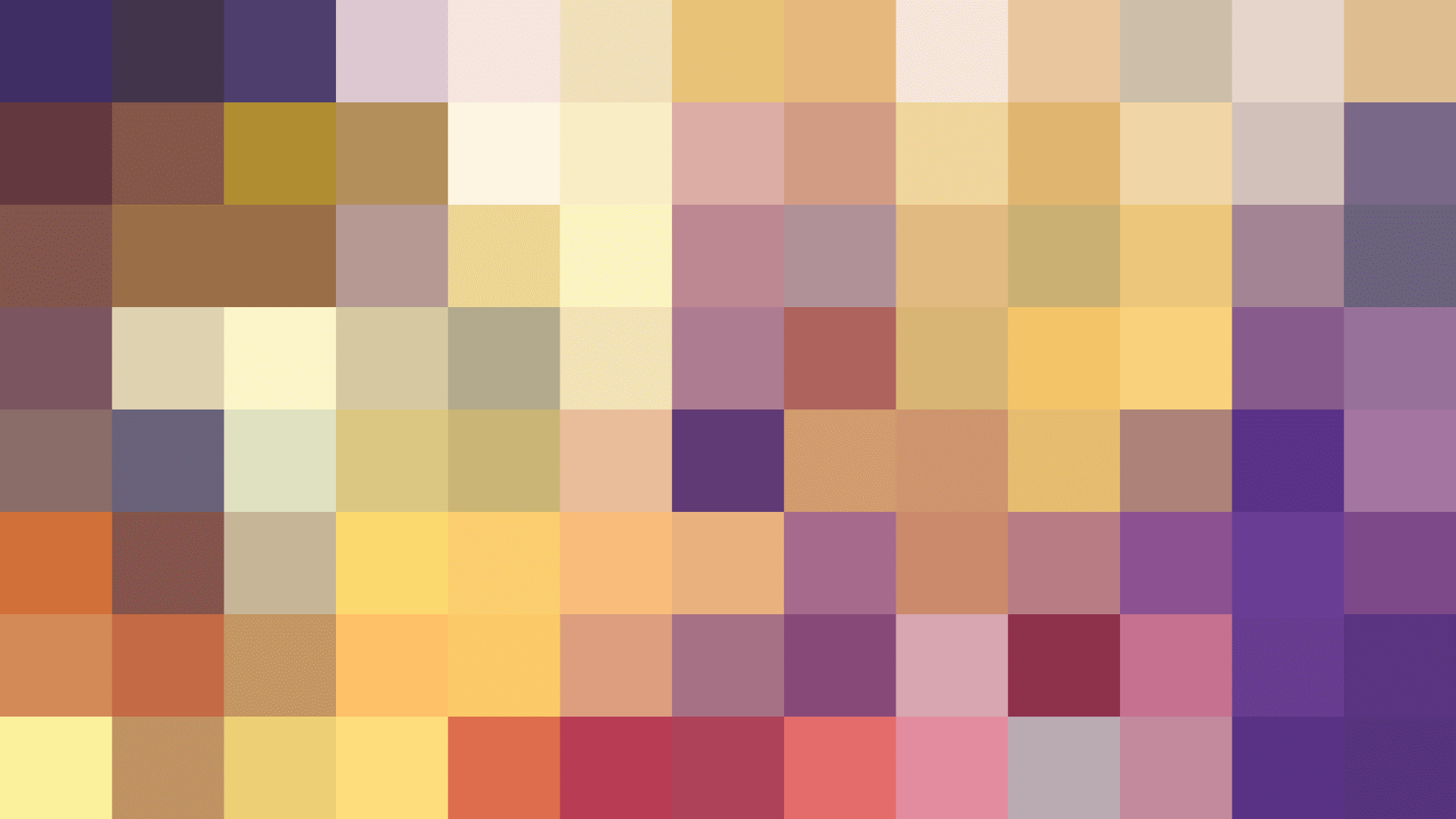 Start for free! Dodge your way to glory in Knockout City
Team up and duke it out with rival Crews in Knockout City™, where you settle the score with dodgeball matches of epic proportions! Face frantically fun matches and intense competition in this stylish take on team-based multiplayer games.
Customize your character and form a Crew with friends to start your Knockout City takeover. Knock out opponents with trick shots and coordinated teamwork while dodging and catching balls flying across the map. The game is also free-to-start if you want to try it out!
Features
Crew Up — Assemble an All-Star dodgeball Crew with your friends for multiplayer matches in a seamless cross-play experience. Together, knock out opponents in 3v3, 4v4, or free-for-all matches.

Define Your Style — Show off your status and unique look through character and Crew designs with expansive character creation options. Customize your appearance, gear, and attitude, from body type and hairstyle to a custom glider and Crew vehicle to win, lose, and taunt animations.

Take on Knockout City — Battle it out with other Crews across dynamic maps all over the city. Each map's special features make every match an intense, unexpected experience. Dodgeball thrives in back alleys with pneumatic tubes, on skyscraper rooftops, across busy streets, and more.

Block Party Launch Event — Starting May 21st, for ten days only, brawl with no barriers! Every map, ball, unlockable style, and playlist will be available—with no level cap or microtransactions. You can also show off your early arrival with Block Party goodies and get your first taste of new content from Season 1!
Block Party goodies include: 1 Epic Outfit, 1 Epic Hairstyle, 1 Epic Glasses, 1 Epic Glider, 1 Epic Intro Pose, 1 Epic KO Effect, 3 Epic Player Icons, 500 Holobux. (Convert to the full game before the Block Party ends to keep these exclusive rewards.)
Start for free
If you want to try before you buy, you're in luck: even after the Block Party, everyone can start the game for free. After you reach a certain level cap, you can then make a one-time purchase to unlock the level cap. To learn more about the purchase options or get started, check out https://www.nintendo.com/games/detail/knockout-city-switch/.