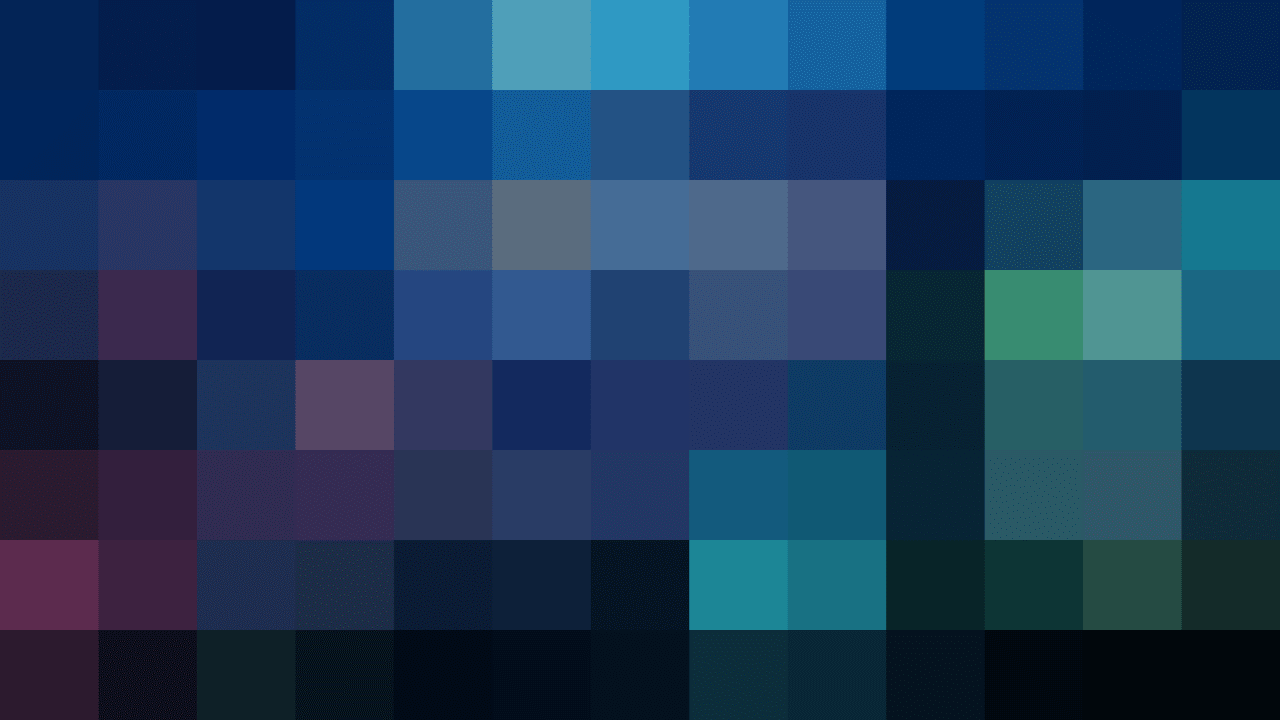 Dive into two underwater adventures with Subnautica and Subnautica: Below Zero.
In Subnautica and Subnautica: Below Zero, you'll descend into the depths of a vast alien underwater world filled with wonder and peril. Scavenge resources, craft necessities, and unravel mysteries as you try to survive the dangers that lurk around every corner.
After crash landing on an alien ocean world, the clock is ticking to find resources, and the only way to go is down. Manage your oxygen supply as you gather resources, build bases, and explore ecosystems teeming with life—some may be helpful, others potentially not.
With little more than your wits and some survival equipment, you must investigate the abandoned research stations that dot the region to find out what happened to your sister. Research alien lifeforms, discover uncharted biomes, and try to survive the harsh arctic region of Planet 4546B.