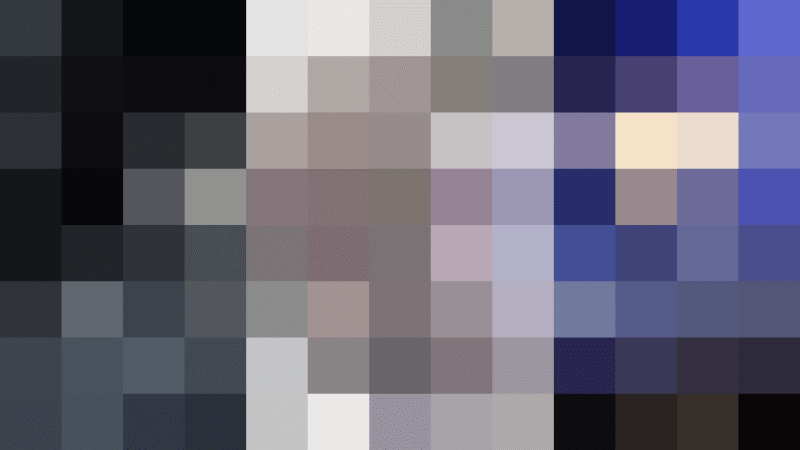 Discover three fan-favorite series with the latest from Fatal Frame, Danganronpa, and Shin Megami Tensei
Three beloved franchises are coming to the Nintendo Switch™ family of systems later this year!
An ordinary day for a Tokyo high school student is turned upside down in the latest entry in the Shin Megami Tensei RPG series. Thrown into a mysterious, demon-infested wasteland, the protagonist must recruit powerful demon allies and use your newfound abilities to take on the hostile demons intent on destruction in a post-apocalyptic world.
Shim Megami Tensei V is available Nov. 12.
The mysterious Mt. Hikami has become the center of many disappearances. Armed with the powerful Camera Obscura and the ability to see the shadows of those spirited away, you'll defend yourself against fatal ghosts and explore the sinister locales where unspeakable rituals were performed.
Fatal Frame: Maiden of Black Water is available later this year.
Danganronpa Decadence is available later this year.
The popular board game from Danganronpa V3: Killing Harmony Anniversary Edition is now its own standalone game in Danganronpa S: Ultimate Summer Camp! Play with an all-star lineup of characters from each Danganronpa game to gather Hope Fragments, defeat bosses, and move on to the next island.
Danganronpa S: Ultimate Summer Camp is available later this year.