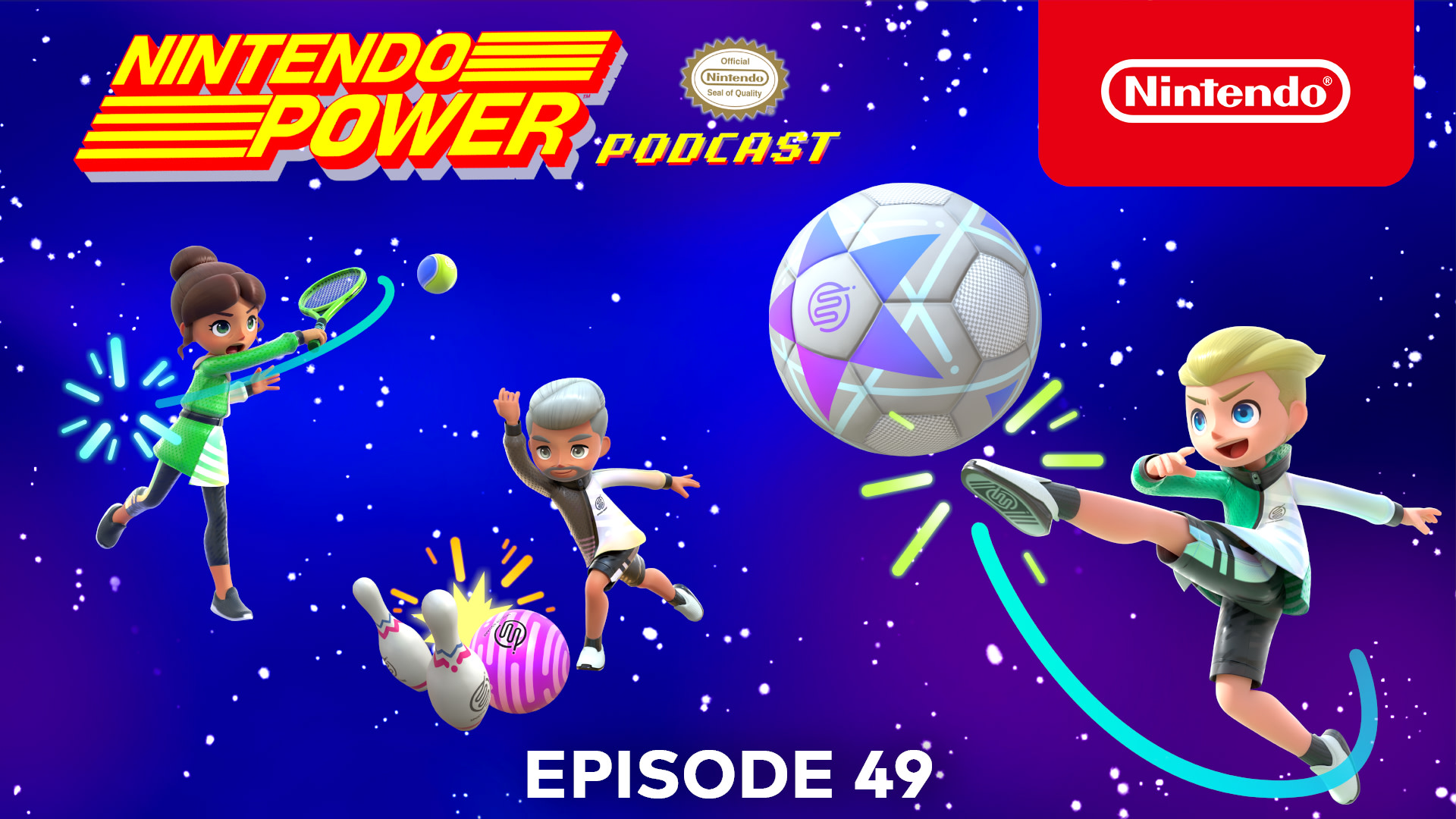 Nintendo Power Podcast episode 49 available now!
With fond Wii Sports™ memories in mind, the Nintendo Power Podcast team challenged each other to a full set of Nintendo Switch™ Sports events and had a blast! Now, Chris is joined by Damiano from Nintendo Treehouse and Anthony from the social media team at Nintendo of America to talk about their glorious victories and crushing defeats, and to share insights and tips with new Nintendo Switch Sports players. The trio also talk about other recent and upcoming Nintendo Switch™ games, recommend some of their favorites and take the Warp Zone quiz!

We hope you enjoy the show!
– Your friends at Nintendo
Games discussed include:
Nintendo Power Podcast is available on Apple Podcasts, YouTube, Spotify, SoundCloud, Google Podcasts and on the Nintendo Switch system in News.